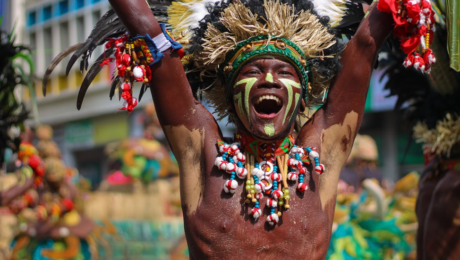 The holiday season is upon us and now is a great time to start planning your escape from frigid temperatures by booking a tropical getaway with family and friends. Eleuthera, a quaint island in the Bahamas is full of traditional and native holiday events that you don't want to miss. This charming island encourages guests to celebrate the season by meshing existing family traditions with the island's unique – and colorful – Bahamian celebrations.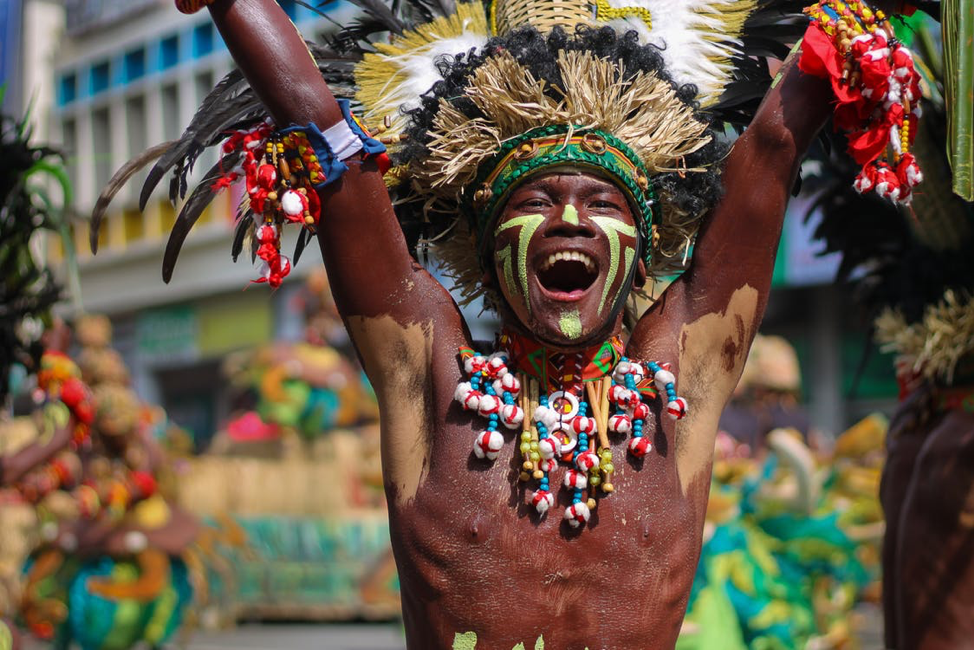 Governor's Harbour and Central Eleuthera are two of the premier Bahamian destinations offering exciting ways to celebrate the holidays in paradise this year. Get in the holiday spirit with these exciting celebrations that await on the islands' pink sandy beaches:
Thanksgiving Crafters and Cultural

Date: November 30
Location: Bayfront Park in Governor's Harbour
Details: This annual event will showcase an array of authentic Bahamian hand crafts and trinkets. Get an inside look at the Junkanoo festival with dancers, live music and fire dancing!
Annual Tree Lighting and Music in the Garden

Date: December 7
Location: Palmetto Point in Central Eleuthera
Details: Watch the ceremonious lighting of the Christmas Tree while enjoying dancing, live music, games for the whole family and tasty native food during this event sponsored by the Cancer Society of Eleuthera.
Eleuthera Junkanoo Festival

Date: January 9-11
Location: Governor's Harbour
Details: Come listen to the sounds of island music and enjoy the display of colorful costumes and parades to celebrate the New Year while enjoying seasonal treats, carolers, food and entertainment, amongst the decorated marketplace.
These events, and more, invite you to experience the holidays in a new and spectacular way. Book a trip to Eleuthera with Air Unlimited and your relaxing vacation begins the moment you arrive at our private hangar. We offer the luxury of free parking, quick check-in, free luggage up to 40 pounds and spacious seating with window views, so there's no need to stress during your travel to paradise.
Wednesday, 22 November 2017
As we all get ready to gather with family and loved ones this Thanksgiving, the Air Unlimited team wanted to share what we're thankful for this year. From being excited to go to work every day to helping people create unforgettable memories on our private planes, there is a lot for us to be grateful for.
Co-Founder and Pilot Chick Gregg and his wife Lisa: "We're thankful for our family's health after a year that has brought us closer together."
Office Manager Melissa Manchester: "I'm forever thankful for my husband, RJ. No matter what is going on in life, he always manages to make me smile and laugh. I'm thankful for the opportunity to work with our amazing team at Air Unlimited. I'm thankful for family, the time we get to spend together and for friends that have turned into family."
Co-Founder and Pilot Mark Neubauer: "I am thankful for God, my Family, our Company and all our loyal passengers!"
We get the opportunity to not only work with a spectacular team here at Air Unlimited, but also to serve some amazing customers. The second you step into our private hangar, you become part of our extended family. Our lives are enriched by making your experience on our private planes unlike any other. We're thankful for each and every one of you who has flown with us over the years. We look forward to continuing to serve you wherever your vacation dreams may lead you.
Happy Thanksgiving!