When it comes to traveling internationally, many people aren't sure what they can bring, how to pack efficiently, and most of all, how to avoid extra hurdles at the airport. The long lines from customs, security, and money exchange can be dreadful. The extra fees from luggage add-ons can stop you from bringing back keepsakes from your destination. The last thing you want to do before an exciting vacation overseas is stress – and that's why Air Unlimited strives to make your traveling experience hassle-free. We explain the benefits of flying with Air Unlimited and what you can bring on your Abaco Island flight, below: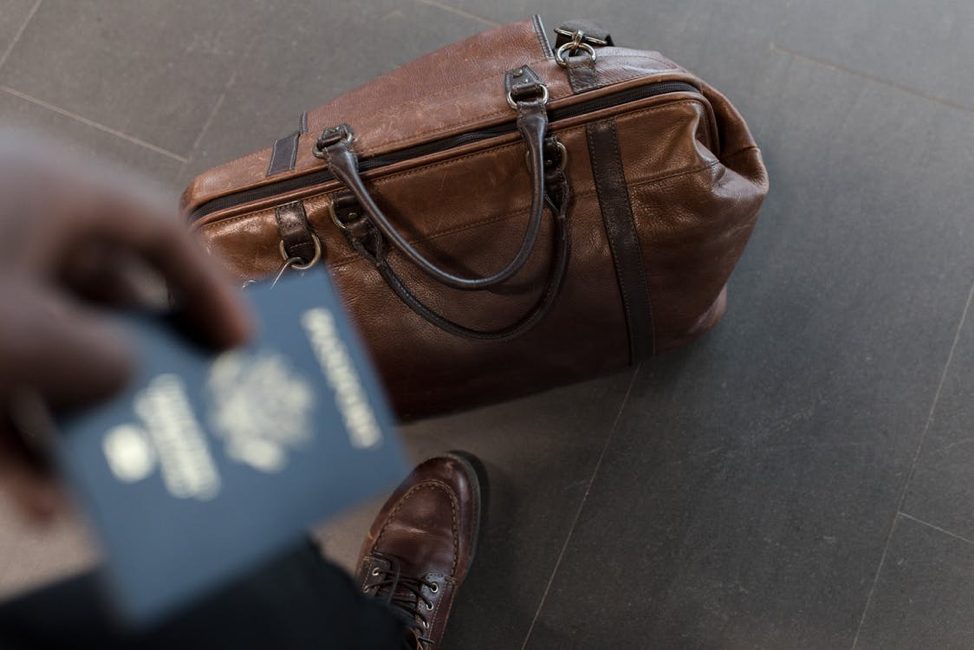 Air Unlimited is unlike your typical airport experience. Upon arrival at our private hanger in Sanford, guests are greeted with free valet parking and a relaxing lounge area. There is no crowded security lines or TSA members rushing you along. The best part, you only have to arrive 30 minutes before your flight is scheduled for take-off.
When you fly with Air Unlimited, you are allowed to bring your own alcohol to enjoy on the islands upon landing and you can pack water bottles for the plane ride. You can also bring up to 40 pounds of luggage for free, so you can pack for your trip without too much worry. It's also important to note that you will need to bring cash, since credit cards are not accepted in most places on the islands.
After take-off, you will arrive at either the Treasure Cay Airport or the Marsh Harbour International Airport, depending on your travel plans. Bahamian customs officers will check your bags, but you should know that you can bring any items that are in compliance with the FAA regulations. You can find a list of FAA regulations here.
The saying "take nothing but pictures, leave nothing but footprints" is a great rule of thumb when it comes to your time on the islands. Keep that in mind as you explore the beautiful beaches that are covered in sea shells and native plants. There are multiple national parks in the Abacos that protect the land and water that they inhabit. These areas are protected by law, and there are hefty fines for those who try to take home some of nature's gifts.
Once you arrive back to Sanford, your bags will be checked by U.S. customs. A great travel tip is to keep any receipts from your trip that can help report the amount of duty-free purchases that you're returning with.
Let Air Unlimited show you how easy flying internationally can be. Book with us today for an exciting Abaco Island flight!