Central Florida is known for its outstanding shopping, dining and entertainment, making it a top destination for locals and tourists alike. Beyond its famed theme parks and resorts, Central Florida is also home to affordable luxury airline, Air Unlimited, a hidden gem in Sanford that offers travelers a top-notch experience with free valet parking, fast check-in and free baggage up to 40-pounds.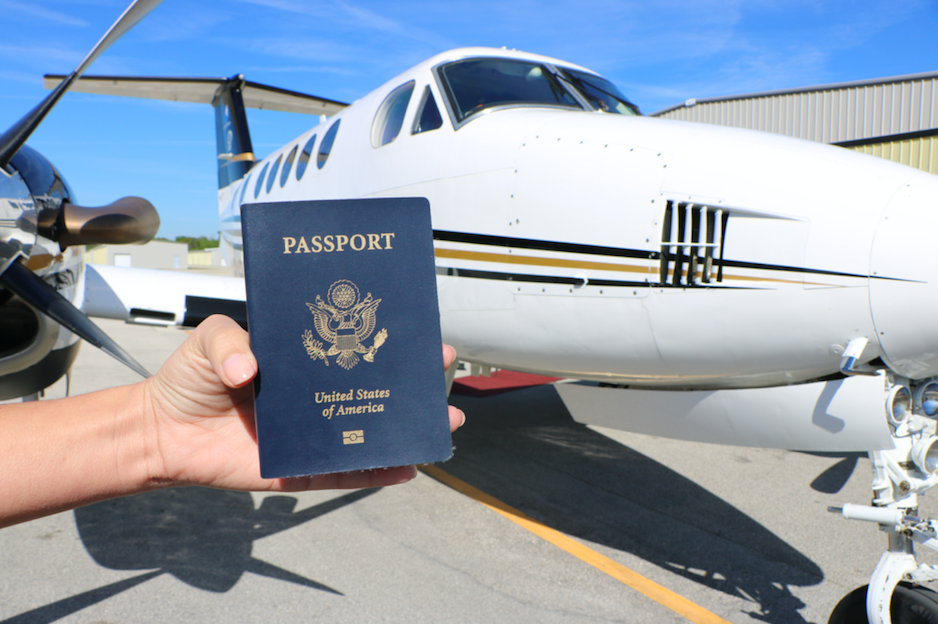 Here are some of the region's other best-kept secrets:
Next time you're looking for things to do in Central Florida, consider trying something new and off-the-beaten-path. Explore areas beyond the theme parks, such as Downtown Sanford or Winter Park, and during your visit, be sure to check out the coolest airline in town, Air Unlimited. To learn more about this affordable luxury airline, visit www.flyairunlimited.com.