Our boutique airline now offers commuter flights to the Abacos for the first time since Hurricane Dorian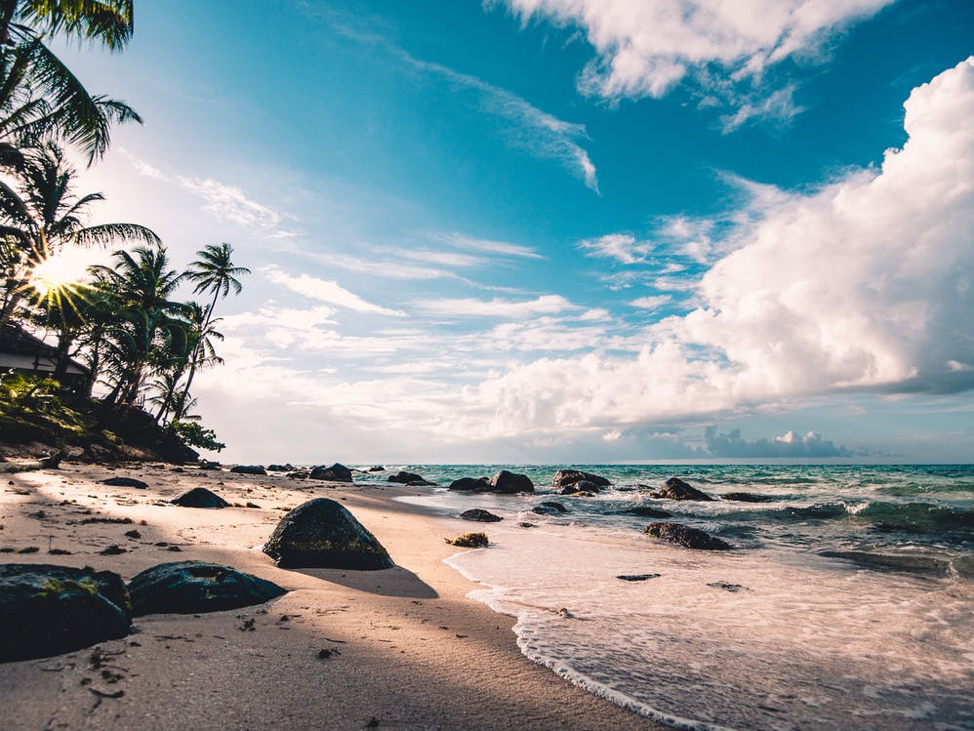 Travelers can now visit the picturesque vacation destinations of Treasure Cay and Marsh Harbour with flights to the Abacos offered by the boutique airline, Air Unlimited. Air Unlimited is relaunching its public flights to two of the main Abaco Island destinations impacted by Hurricane Dorian. Resuming regular service to Treasure Cay and Marsh Harbour will help invigorate the Bahamian tourism industry, as the islands continue their recovery, and will provide guests a unique travel experience to a tropical oasis. The Abaco Islands offer miles of sandy beaches, crystal clear waters and family-friendly excursions for the trip of a lifetime.
"The Abacos was our first travel destination when we started Air Unlimited back in 2013, so these islands hold a very special place in our hearts," said Mark Neubauer, co-founder and pilot at Air Unlimited. "We couldn't be more pleased to offer travelers the opportunity to return to this beautiful destination, as it continues to rebuild and welcome guests from around the world to experience its tropical scenery, rich history and beloved people."
Air Unlimited reacted promptly in support of the Bahamas following the devasting impacts of Hurricane Dorian. Supporting Central Florida's relief efforts for the Abacos, Air Unlimited reserved its fleet exclusively for relief missions aimed at delivering crucial supplies, skilled personnel and affected homeowners in the demolished areas.
Travel restrictions set by the Bahamian government and travel industry have been lifted, and everyday travelers can once again book their next Abacos trip with Air Unlimited for hassle-free, luxurious flight experience. Travelers can choose from destinations in Marsh Harbour, Treasure Cay and North Eleuthera. The Abaco Islands are known for their miles of stunning beaches, including its world-renowned Pink Sand Beach, authentic Bahamian cuisine, and family-friendly experiences, such as swimming with the pigs. This iconic excursion allows visitors to feed and swim with the wild but docile animals in the crystal-clear water.
At Air Unlimited, guests arrive to the airline's private hangar, receive complimentary valet parking, experience a quick check-in and are permitted to bring up to 40 pounds of luggage for free. Flights will soon be available through popular booking sites such as Expedia, Travelocity and Orbitz – thanks to the Air Unlimited's new booking tool, TakeFlite.
For more information about Air Unlimited or to book flights to the Abacos, visit www.flyairunlimited.com.