Wednesday, 05 December 2018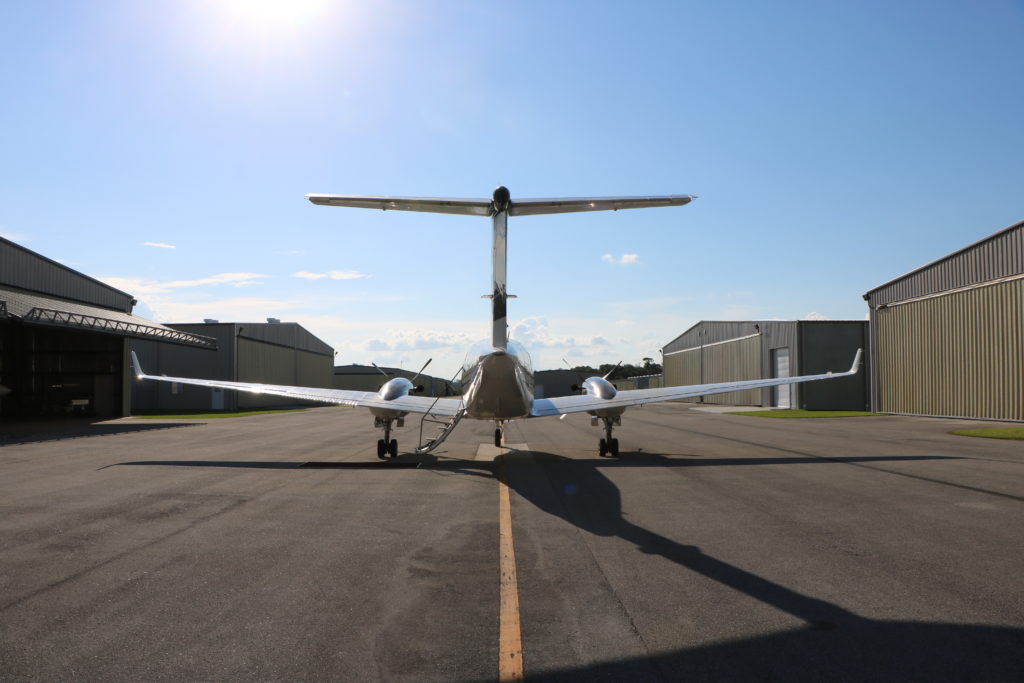 Some of the most common New Year's Resolutions involve eating healthier, losing weight and being happier. In 2019, step out of the norm and resolve to travel more instead – starting with a flight to the Abacos! Booking a trip to this tropical destination can help jump-start your 2019 travel plans and check off resolutions, such as:
Create New Memories

Traveling creates memories that last a lifetime, making it time well spent. You can take solo trips throughout the year for creating more personal memories and group trips to share memories with loved ones. When reflecting on all of your special memories at the end of the year, you'll be glad that you made traveling a New Year's resolution.

Explore 'Hidden Gems'

This travel resolution will help you adventure to more quaint places, like the islands of the Abacos. These types of destinations often end up feeling extra special to guests, who feel like they discovered one of the world's best-kept secrets.

Experience Different Cultures

Anytime you travel somewhere new, you have the opportunity to experience the local community's culture. Enjoying everything the region has to offer from foods and entertainment to dialect and traditions that can teach you about other ways of life. Make it part of your travel resolutions to embrace every new culture you meet in 2019.

Slow Down and Relax

Rushing through crowded airports, jumping from city to city too quickly and jam-packing your schedule at every destination can make traveling stressful. In 2019, aim to slow down and relax during your trips. Choose hassle-free options whenever possible, such as choosing Air Unlimited's private flights over commercial carriers. During your trip, plan time to rejuvenate at a local beach, park or spa – you'll be happy you did.

Be Adventurous

Balancing relaxation with adventure helps keep your trips refreshing and exciting at the same time. Don't be afraid to try something new, book a spontaneous excursion or switch up your usual plans. 2019 is the year for being more adventurous!
Take the first step toward a travel-filled year by booking a flight to the Abacos today, where you'll start the year off by relaxing in one of the most beautiful settings. You can save on tickets by purchasing our limited-time coupon book, available in 6 and 10 round-trip ticket options. Click here for more information.