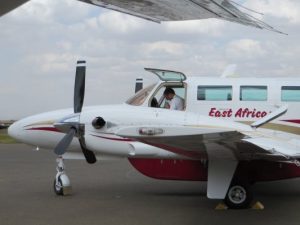 Alan Rodney Griffin has lived all over the globe, and three of his passions have remained consistent throughout his travels: aviation, Africa and his faith. There were many times over the course of his career where these passions overlapped in his work as a pilot. Air Unlimited is happy to have this seasoned pilot offering flights to the Abaco Islands from the Orlando-Sanford International Airport.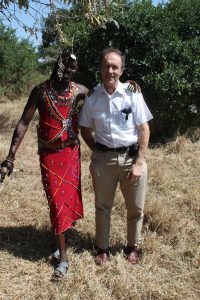 Alan's passion for flying started when he was just 11 years old. He watched a film strip about missionaries who were killed in Ecuador with Nate Saint as their pilot. Saint's bravery and commitment inspired Alan at a very young age, and he strived to consistently embody these traits throughout his career. He began his journey to become a pilot in 1968 after leaving his home in the UK to live in South Africa. He began teaching at St. Mary's School in Nairobi where he taught the current President of Kenya, Uhuru Kenyatta.  He tirelessly worked and saved up enough money to pursue his dreams.
By 1974 he received his private pilot license in Kenya. Alan, a man of many passions, knew it was time to move on to his next goal. Before he was able to teach in Nairobi, Alan had to go through a teacher training course. He was satisfied with this career, but he had aspirations to attend a university and expand his knowledge of aviation, which would provide more opportunities. One year after earning his private pilot license, Alan moved to Texas to attend Le Tourneau University.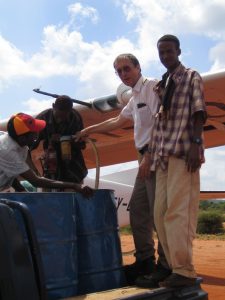 This was the start of even greater things for Alan. He received a Bachelor of Science in aviation and bible studies, met his wife Ruth and began working at the Gregg County Airport in Longview, Texas.
His commitment to aviation education led Alan back to Africa once again. He continued his flight training and worked in commercial aviation in Kenya. During his time there, Alan used every flight as a learning experience. This is a method of thought he still practices to this day.
Now, Alan, Ruth and their two oldest children live in Orlando. Alan's newest venture is working with Air Unlimited piloting flights to the Abaco Islands. As a contract pilot, he has made many flights to the Abaco Islands, but he is looking forward to traveling there for pleasure instead of work. Prior to working with Air Unlimited, Alan had only visited Treasure Cay, Staniel Cay and Exuma for a photoshoot of the EADS Socata TBM 850, a high performance single engine turboprop.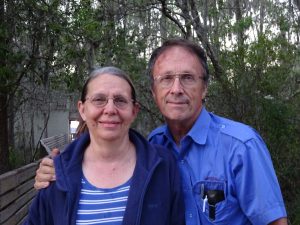 In Alan's many successful years as a pilot, he has yet to visit one destination that he can call his absolute favorite. He does have one major life goal in mind, though. New Zealand is more than 8,000 miles from Orlando over open ocean, but with dedication, Alan hopes to find a way to pilot a plane there. He has more goals on the horizon like piloting more gliders, amphibian flying, and learning how to fly a helicopter. It's easy for him to stay motivated and inspired while working with Air Unlimited. He also keeps a healthy work-life balance and spends time gardening, exercising, helping his church, and of course being a couch potato when the opportunity presents itself.
Keep an eye out for Alan on your next flight to the Abaco Islands! If you're looking for a good story, don't hesitate to ask him about his many travels abroad.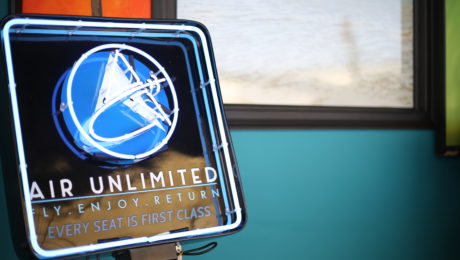 For most of the country, fall is a magical time when the leaves change colors and temperatures drop. It's one of the most beautiful times to explore the great outdoors and begin new traditions with the people you love. However, delayed flights and anything-but-friendly fellow travelers can start your vacation off on the wrong foot. An on-demand charter service ensures accurate flight times, no layovers and the privacy of having an Air Unlimited aircraft just for you and your party.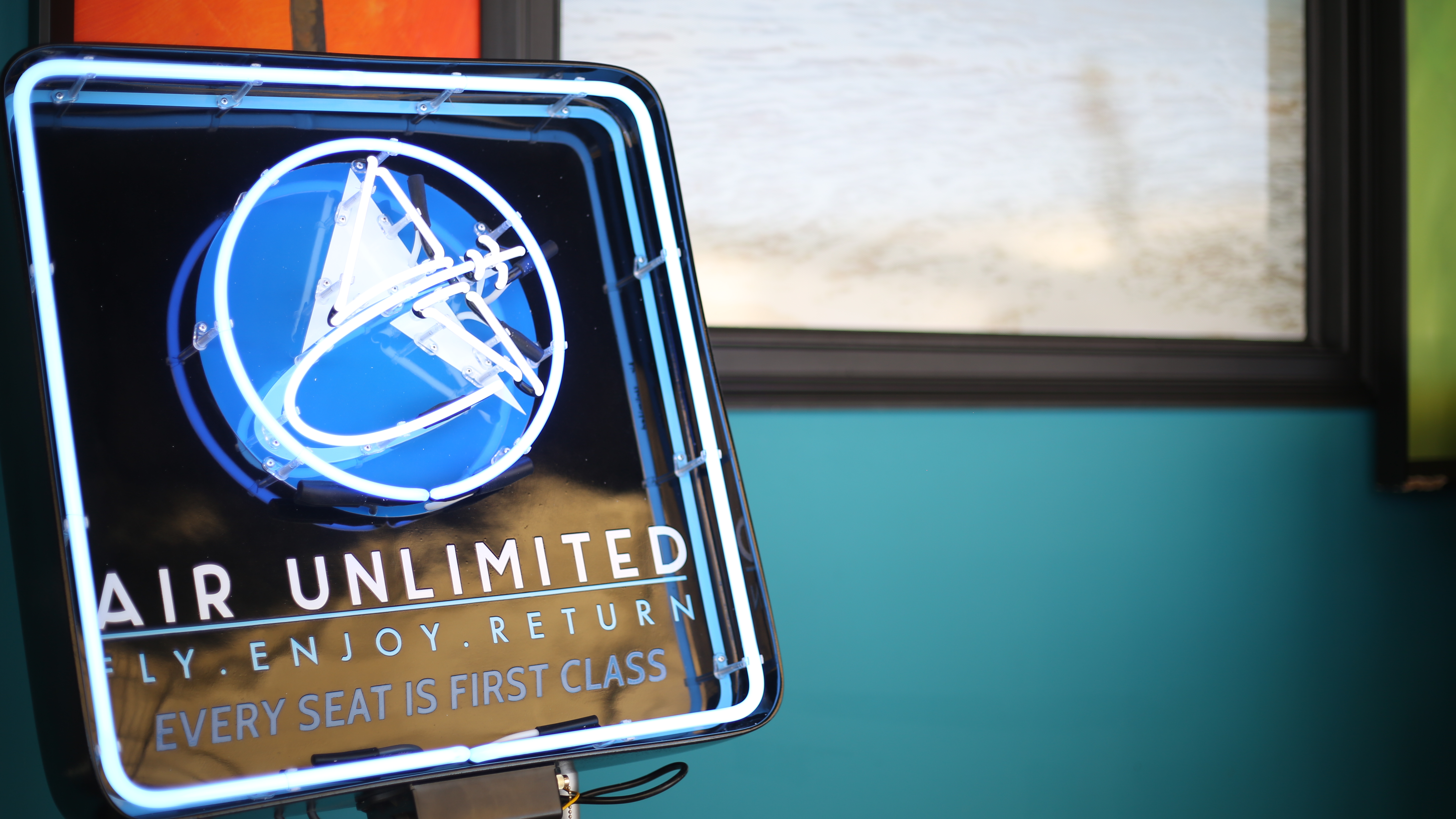 A private plane may seem a bit over-the top, but when you consider the hassle of flying with children or a larger group, the benefits are significant. Floridians dream of seeing the leaves change, instead of another dropping palm frond. Apple picking would be a great family outing, if only they could stand our extreme heat long enough to stay on the branch. Why not fly off to enjoy the true fall season? An on-demand charter service can take you from point A (hot and humid) to point B (cool and crisp) for the perfect fall getaway.
The fall season begins on September 22nd and ends just before the busiest time of the year on December 21st. With the exception of Thanksgiving weekend, fall has some of the most affordable lodging fees of the year. It's the perfect excuse to get out of town. Because your flight will already be taken care of through Air Unlimited's on-demand charter service, you'll just need to keep an eye out for hotel fares. This is easier than ever with tools like Price Watch on Hotels.com and Kayak.com's Price Alert. Just pick the city and dates you'll be there, and let them do the rest. They will let you know the right time to book and even send you predictions for when prices are expected to drop.
One very important fall travel tip, especially for those of you who aren't used to cold weather, is to always wear sunscreen and moisturize as much as you can. The weather might be cool enough to stay outside all day, but those pesky UVA and UVB rays are ever-present. With the lack of humidity, your skin can dry out very quickly. A little dry skin isn't a huge problem, but once your knuckles become so dry they crack, you'll have a tough problem on your hands — literally. It's always smart to keep a travel-sized lotion in your bag when you set out on a fall adventure. Something like this Nivea travel-sized tin can keep you comfortable all day long.
Wherever your destination may be, Air Unlimited is here to show you that flying doesn't have to be a hassle. With their luxury on-demand charter flights, you can enjoy your trip from take-off to touchdown. Call today for an on-demand charter service quote at 407-585-4300.