It's the middle of the night, and Charles "Chick" Gregg's phone is ringing. A fatal car accident took place earlier in the evening, and the driver (an organ donor) has a kidney that matches that of a patient in Tampa.
Chick, co-founder and principal of Air Unlimited, immediately begins making arrangements to find a pair of pilots that can fly the organ and medical team between hospitals. Sometimes our team will just be transporting the organ itself – usually packed in a cooler with ice. Other times, we're flying a team of doctors to harvest an organ at another hospital and bring it back home for transplant.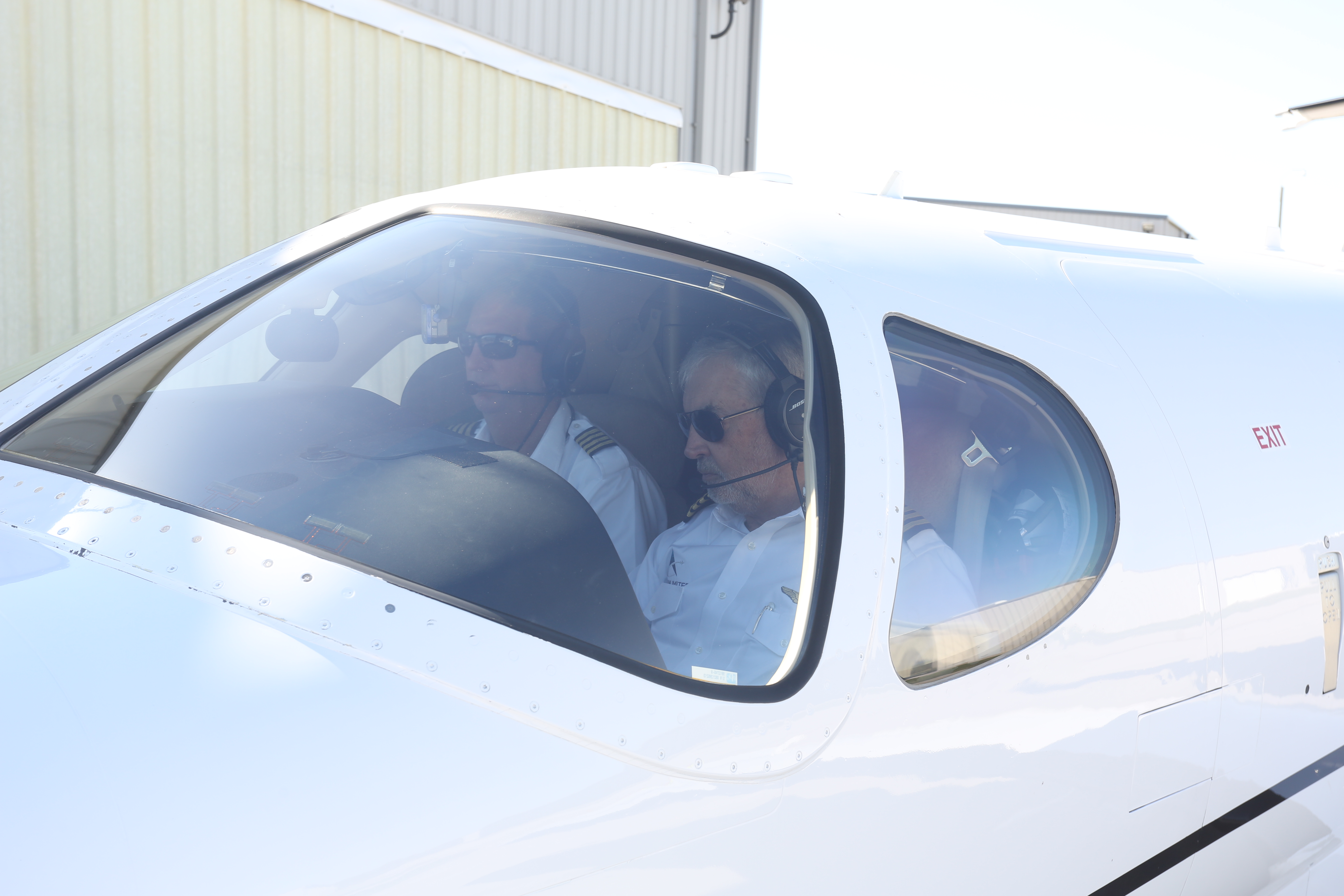 Bit different than a private flight to the Bahamas, huh? This isn't a standalone situation – organ transportation is part of the job description for many of our pilots. In fact, it's a branch of our business that we are looking forward to continuing to grow.
Why is that?
Because it saves lives. More than 118,000 Americans are currently awaiting a lifesaving organ transplant, including 5,500 Floridians. Unfortunately, every 10 minutes, another person is added to the waiting list, and 21 people die every day while waiting for their turn. So, when a match is made, we know that every second counts.
Even though we'll never meet these patients, we're honored to have a part in saving a life, and want you to do the same! Just 54 percent of Americans are organ donors.  To encourage more Floridians to sign up, Air Unlimited teamed up with Florida Hospital Transplant Institute to create a public service announcement about the little-known organ transportation process and the vital role that it plays in transplants.
By becoming an organ donor, you can single-handedly save and heal more than 75 lives. To learn more about the process or to sign up to be a donor, visit www.donatelife.net.