Many flights from Florida to the Bahamas cost several hundred dollars, yet still expect travelers to endure long security lines, dreaded layovers and additional parking, pet and baggage fees (which can really add up). In fact, a study conducted by the International Air Transport Association shows that a majority of flyers believe a few airport hassles top the rest, including how much time is wasted, the inconvenience of security and the hassle of checking luggage. Are you interested in how a luxury flight experience avoids these dreaded travel pains – at a price that's more affordable than you'd think? If so, Air Unlimited has insight on how a little extra investment might be worth it for travelers in search of stress-free travel.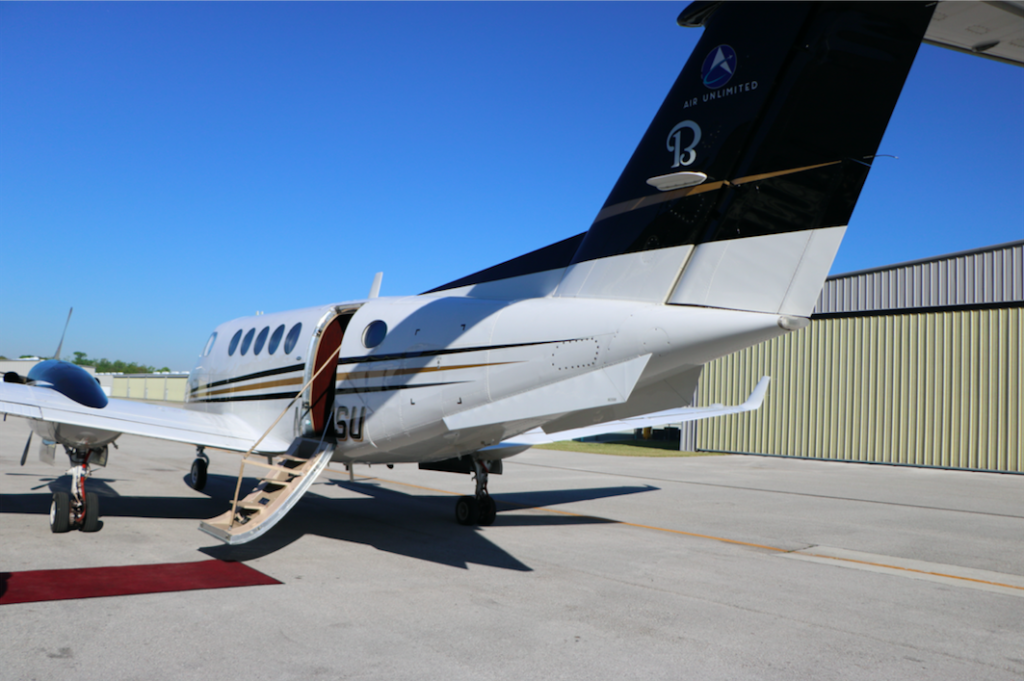 At Air Unlimited, up to nine guests are invited to fly in style for the affordable price of a commercial first-class ticket. Daily flights are available from Sanford, Florida to the Abaco Islands in the Bahamas, and tickets include free luggage up to 40 lbs., free valet parking and quick security. The experience has you arriving at the hangar and boarding the plane in a fraction of the time of any commercial airline. Then, the flight is just over an hour to paradise with every seat featuring plenty of legroom and outstanding window views. Additionally, our direct flights mean you won't waste any vacation time at a connecting airport, and instead, you will be able to spend more time exploring the islands.
Based in Sanford, Florida, Air Unlimited serves travelers not only statewide, but nationwide too, and a luxury flight experience isn't the only thing attracting customers from far-and-wide. Central Florida is a destination that millions of people seek to visit throughout the year. With people from all over the country visiting Central Florida as a touch point to board a cruise and head to the tropical islands – it makes sense to take a luxury flight to the islands instead. Tourists flocking the region for its famed theme parks, entertainment and dining can consider extending their vacation to include a quick flight to the Bahamas as the cherry-on-top to a perfect trip.
Regardless of the journey that brings you to our hangar, Air Unlimited ensures that a hassle-free experience awaits you at our front door. A luxury flight experience is unlike any other, so instead of enduring through common travel pains, consider booking with us for a truly relaxing getaway. You can book your next trip online, and if you plan to frequent the islands, we also offer a Book of Coupons with an annual fixed price and added traveler benefits.