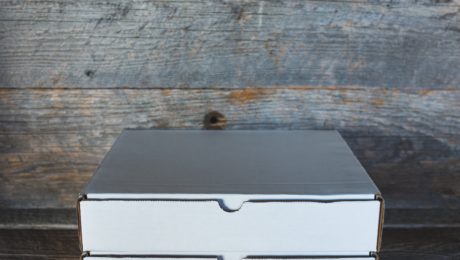 We're kicking off the New Year with a new service: small parcel delivery! Now, customers looking to ship packages to the Abacos can conveniently use Air Unlimited's private plane delivery services, which fly daily. Our parcel services start at $50, making it the latest and greatest affordable shipping option for sending packages to the Bahamas.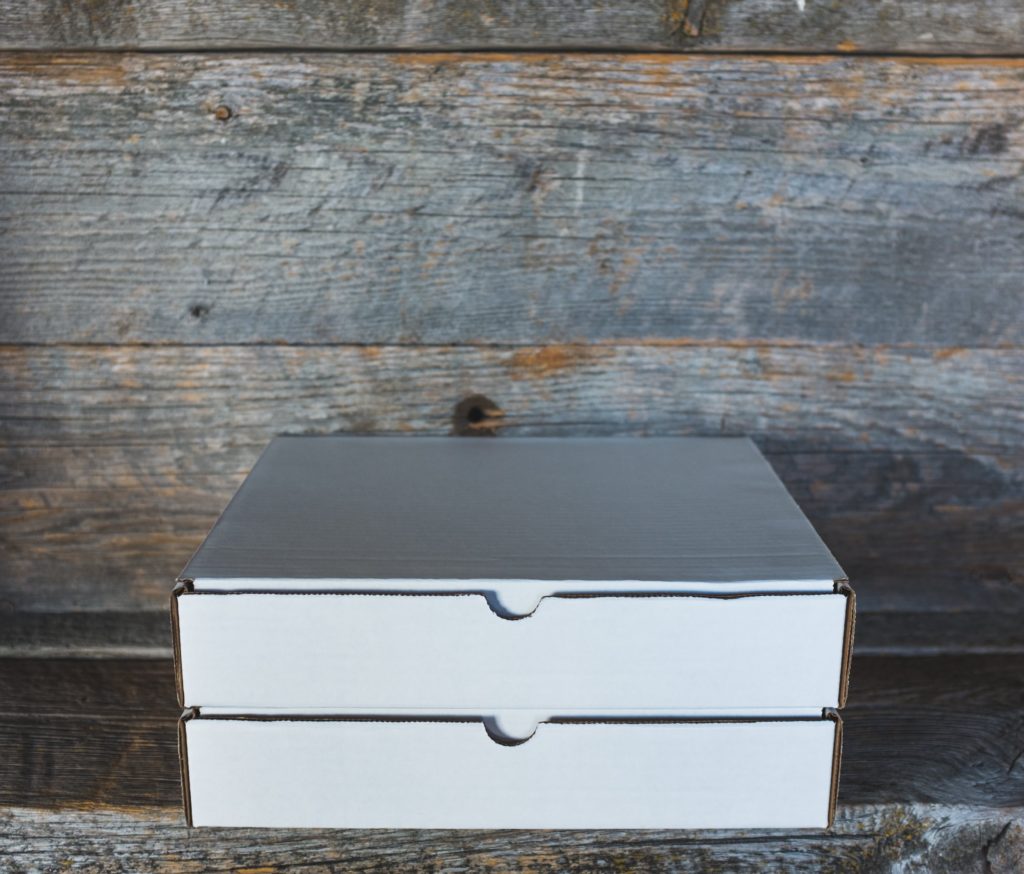 Through Air Unlimited shipping, customers can easily send parcels up to 50 lbs. from  Sanford, FL to the Abaco Islands. Shipping typically takes 4 – 7 days from receipt of parcel, but expedited shipping may also be available upon request for an additional charge.
Customers interested in sending a package can visit our new landing page at www.shipairunlimited.com. Here, you will find a quick online form to fill out, and a member of our team will get in touch shortly to confirm shipping details. You can also read more about our Terms & Conditions and view a complete list of permitted/prohibited items for air shipment.
Our team is proud to announce this new delivery system, as we continue to expand our unique private plane offerings to better serve our fantastic customers. Air Unlimited's full list of services now includes daily island flights, custom charters, organ transportation flights, and small parcel delivery to the Abacos islands.
For more information, browse our website, or give us a call at (407) 585-4300. We hope that you will choose us for all of your private plane needs!