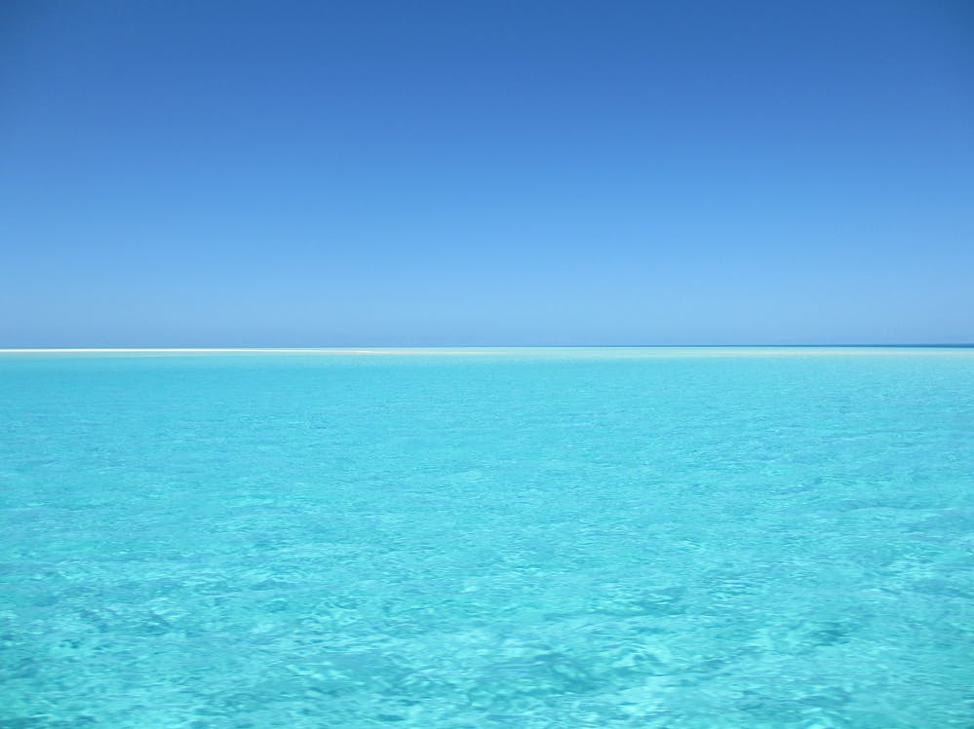 Your search for a spring vacation destination is over – visit Spanish Wells with Air Unlimited! This Bahamian district is just a short boat ride away from North Eleuthera, one of Air Unlimited's direct flight destinations. Our team is offering an inside look into the history of this community and giving expert insight as to why Spanish Wells is the perfect location for your upcoming spring holiday.
The people of Spanish Wells are welcoming travelers with open arms in an effort to boost tourism to the area, and continue to help the Bahamas recover from Hurricane Dorian. Known to be a small, world-class fishing town, Spanish Wells is a destination for those who desire to be free of the hustle and bustle of a tourist town.
Spanish Wells has a rich history, making this charming community desirable for travelers interested in experiencing the spirit of this captivating city. The village natives are descendants of original Eleutheran Adventurers and Loyalists, who were known for their seamanship. The original inhabitants of Spanish Wells were either British settlers from the 1600s, or Loyalists from the 1700s, bringing over the English language spoken with a British accent. These settlers also brought the quaint New England style architecture that is still around today.
Now, Spanish Wells is a destination for world-class bone fishing and snorkeling. A widely known spot in the Spanish Wells is the Devil's Backbone barrier reef. Home to many shipwrecks, including The William dating back to 1648, and the USS Boston in 1846, this snorkeling adventure is a history lesson of its own. This reef is now known as "snorkeler's paradise," and is home to stingrays, moray eels, and a variety of coral formations.
Air Unlimited's flights to North Eleuthera are now available to book for your trips starting mid-March. Visit Spanish Wells for your upcoming spring holiday with Air Unlimited – only a luxury flight and a quick boat ride separates you from experiencing the deep history of this charming city!
Thursday, 28 February 2019
While we push through these last few months of colder weather, many of us are already dreaming of the sun and are looking ahead to spring break. We all know about the typical spring break destinations, but a trip to the Abacos is perfect for those of us craving a more unique and off-the-beaten-path experience. The Abacos offers something for every traveler, whether you're looking for a destination with exciting nightlife or somewhere to relax and unwind with your family.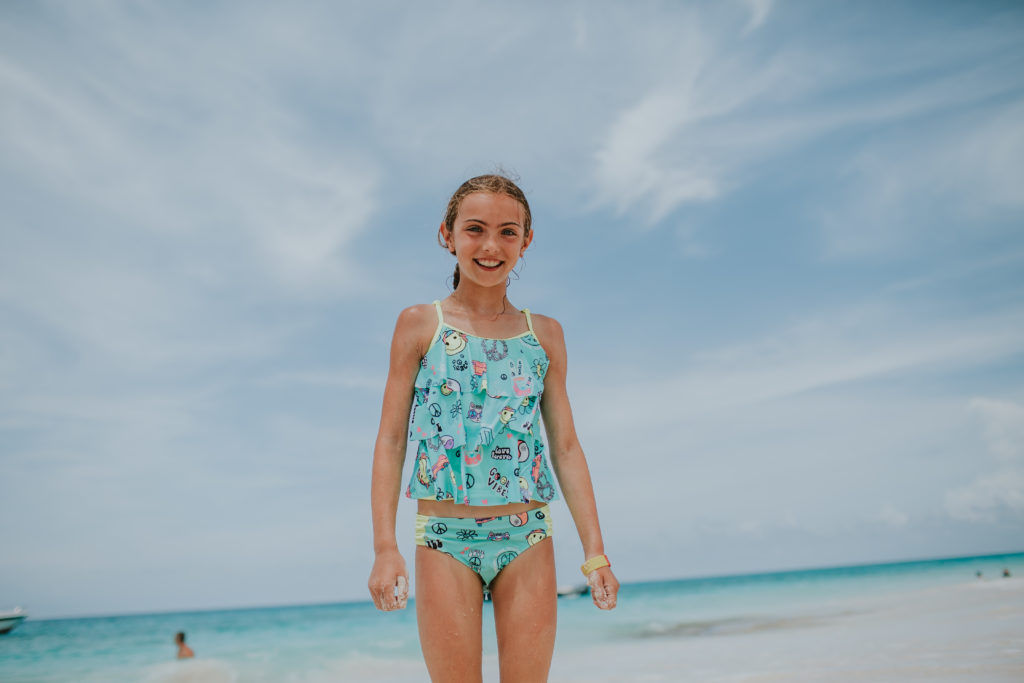 For people looking for ultimate relaxation, your days can be spent with your toes resting in the powdery sand or floating in the turquoise waters. The Abacos are also home to many luxurious spas, such as the Island Spirit Day Spa in Treasure Cay and the exclusive spa available at the Abaco Club on Winding Bay in Marsh Harbour.
Couples who want a romantic getaway will appreciate that the Abacos feel more private. Days can be spent enjoying the amenities at any of the high-end resorts, and once the sun goes down, evenings can be spent with a drink in hand and a delicious meal at any of the restaurants on the islands. Some restaurant and nightlife recommendations include The Bae in Marsh Harbour and the Treasure Sands Club or Coco Beach Bar and Grill in Treasure Cay.
Families and adventurers will be happy to know that fewer crowds make booking excursions easier than ever. With so many great options, the hardest part will be choosing which ones to do. Some family-friendly activities worth exploring include Cruise Abaco, which offers both charter services and day sails where guests can visit surrounding islands, and Dive Abaco for snorkeling and underwater adventures. Additionally, for those interested in art, Little Harbour is the perfect place to visit, housing a small artist colony.
On the days you don't have an excursion booked, there is still plenty to see. Each island is home to world-class beaches, native wildlife, spectacular landmarks, such as the Hope Town Lighthouse, and quaint towns full of history. Explorers young and old can spend their trip embracing the island life, learning about the Bahamas and interacting with locals.
The Abacos have something for everyone to enjoy, and the journey there can be just as special with Air Unlimited. To experience a unique spring break this year, consider flying to the hidden islands of the Bahamas in one of our luxury aircraft and arrive at your destination in style. By booking through Air Unlimited at www.airunlimited.com, you can have an unforgettable trip and be the envy of all your friends.