Another celebration is underway in the Bahamas! On January 10, Bahamians come together to celebrate the national public holiday known as Majority Rule Day. This holiday marks a major step for equality and freedom in the Bahamas. Just like any holiday in the Bahamas, the natives gather together to eat and dance with one another. When it is time to make the most of any celebration, come to the Bahamas for an amazing time! Take a flight with Air Unlimited to the Bahamas to see what all the fun is about.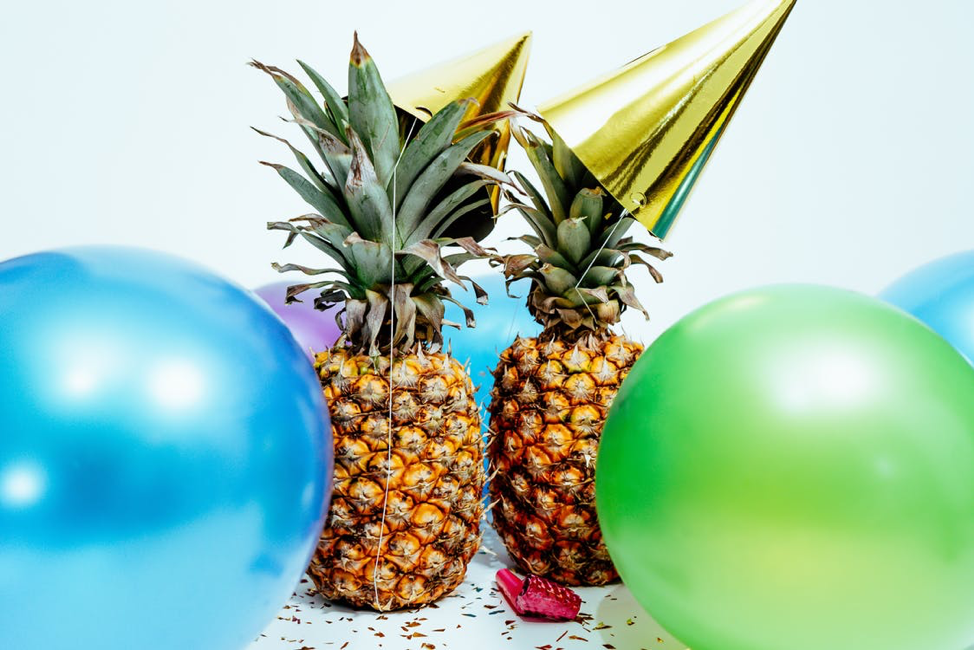 Majority Rule Day became an official holiday in the Bahamas in 2014. The history behind the holiday is dated back to the year 1967 when the Bahamas gaining their independence from being a British colony. This holiday is one of the most monumental historical events of the country and celebrates a huge achievement. To read more on the history of Majority Rule Day, click here.
Celebrations include dancing in the streets, feasting on delicious traditional Bahamian food, laughing with the locals and soaking up the sun on the iconic pink beaches. With much to celebrate, the locals welcome visitors with open arms to commemorate one of their favorite holidays. Enjoy a front-row view of the parades that fill the streets on every island in the Bahamas!
Air Unlimited enjoys bringing their passengers to experience the festivities in the Bahamas. Book your flight today to experience some Bahamian fun! Don't forget to help commemorate Majority Rule Day in the Bahamas.
Wednesday, 06 November 2019
Air Unlimited invites travelers to take a flight to Spanish Wells, a quaint and prosperous island in the Bahamas. This destination welcomes guests in an effort to boost island tourism, which will play a major role in helping the Bahamas recover from Hurricane Dorian's impact.
Largely unaffected by Hurricane Dorian, Spanish Wells is located off the northern tip of Eleuthera Island and is reminiscent of an idyllic Cape Cod fishing village. The houses and cottages are freshly painted with pastel colors and wooden shutters sitting on winding roads. The island is surrounded by swaying coconut-filled palm trees, shallow crystal-clear waters and pink sand. Spanish Wells is sure to become one of your favorite vacation destinations.
Bring out the explorer in you with the expeditions below, which are highly recommended by Air Unlimited for your next trip to Spanish Wells.

Excursions and Things to Do
Whether you want to swim with marine life or eat Johnnycake, Spanish Wells has something for everyone on land and at sea. Stretching from the northeast tip of mainland Eleuthera to Spanish Wells lies a colorful barrier reef called the devil's backbone. Explore an area that has taken out more vessels than any other reef in the country, as at least seven sunken ships now settle atop the sharp coral. Back on land, quaint villages offer fun-filled explorations for anyone. We recommend:
Bruce Pinder is a great leader, having played a key role in Abaco relief efforts, as well as guiding vacationers around Eleuthera on a regular basis! For tourists, his excursion group offers half and full day boat charters for island hopping, trips to visit the amazing swimming pigs, and historical Eleuthera tours.
Lorin and Capt. Cassidy are brothers who offer an experience of the blue depths like no other. From cage dives, wreck dives, snorkeling and group charters, these captains will give you the experience of a lifetime on their 46-foot Chris-Craft boat.
Paulie's Fishing Charters & Adventures
Paulie, a local native with more than 30 years of experience, will take you to swim with the Bahamian pigs, cliff jump, bridge jump, snorkel and more!
The impulsive shopper in you will have everything you ever wanted to take back home to remember the beautiful lifestyle of Spanish Wells.
Places to Eat
Three restaurants serving native Bahamian and American dishes are the local hot spots located in Spanish Wells. Hang out, dance, laugh and eat together alongside the beautiful waters while watching the colorful sunsets. We recommend:
Mediterranean and Bahamian cuisine with a variety of cocktails coming from the fully stocked bar.
Ever had a traditional Johnnycake? Kathy's Bakery serves the island's best for this Bahamian specialty, which is a tasty take on cornmeal pancakes. It also offers an assortment of delicious breads, pies and cakes.
This perfectly colored blue hotspot sits at the entrance of Spanish Wells Harbor, offering fine waterfront dining both inside and outside.
Spanish Wells is full of hidden gems – come as a guest and leave as a friend of this beautiful town for life. Take a flight to Spanish Wells with Air Unlimited and embark on a new adventure!