Thursday, 11 October 2018
Many people dread packing for a trip and end up waiting until the last minute to prepare their suitcase. This procrastination often means rushing to pack a bag and accidentally forgetting important items. That's why Air Unlimited is offering travel organization tips to help people easily and efficiently pack their luggage for a carefree vacation. Here are some of our best tips for making your next packing experience a success: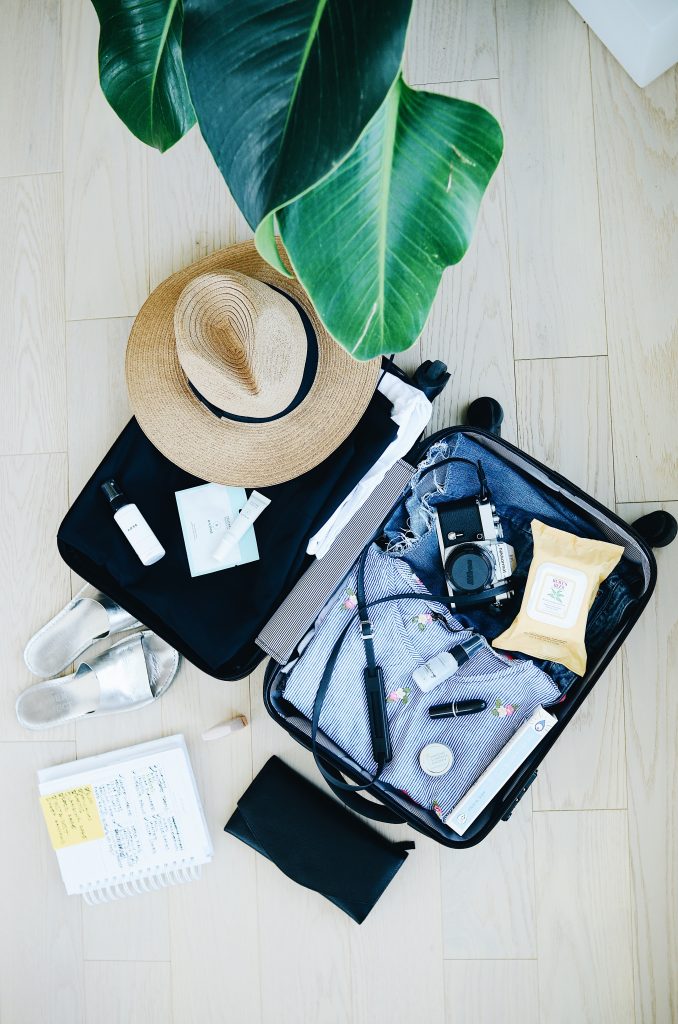 Plan Ahead
Taking the time to organize your items can set you up for a relaxing vacation, without any hiccups. Before packing, know the requirements and restrictions for your trip. If you're flying with Air Unlimited, you can bring any items that are in compliance with the FAA regulations. You are also allowed to bring your own alcohol and drinks, and luggage travels free up to 40 pounds on any of our flights. This is not always the case at commercial airlines, so it's important to check your carrier's rules ahead of time.
It's also helpful to research your destination, so you can pack in accordance with local regulations, weather patterns and popular tourist activities. For example, many places in the Abacos don't accept credit cards, so travelers should bring cash for buying local goods and excursion packages. The islands are also known to be a tropical paradise, so we recommend packing a bathing suit and plenty of sunscreen!
Keep it Simple
Packing can seem like a daunting task, so keeping it simple is key. Don't overwhelm yourself by packing items you don't need. Stick to basic colors and fabrics, so you can mix-and-match outfits easily and consolidate your clothing. If you get cold easily, bring one jacket that goes with all of your outfits, so you won't have to pack several. Similarly, limit the number of shoes that you need to bring by finding ones that will coordinate with multiple outfits.
Pack Like A 'Pro'
In addition to planning and simplifying your luggage, there are several travel organization tips that will have you packing like a 'pro' in no time. For example, you can keep your suitcase clean by packing shoes inside of shower caps, dryer sheets inside of jean pockets, and empty grocery bags for stashing dirty or wet items in. You can also save space by rolling your clothes, instead of folding them, and by packing heavier items at the bottom of your luggage and lighter items on top.
Using these tips, we hope you are ready to start packing for a memorable trip to the Abacos with Air Unlimited. Our crew is always happy to provide additional tips and tricks to make your next vacation the best yet, so give us a call any time! You can reach us at (407) 585-4300 with questions or book your reservation online at flyairunlimited.com.