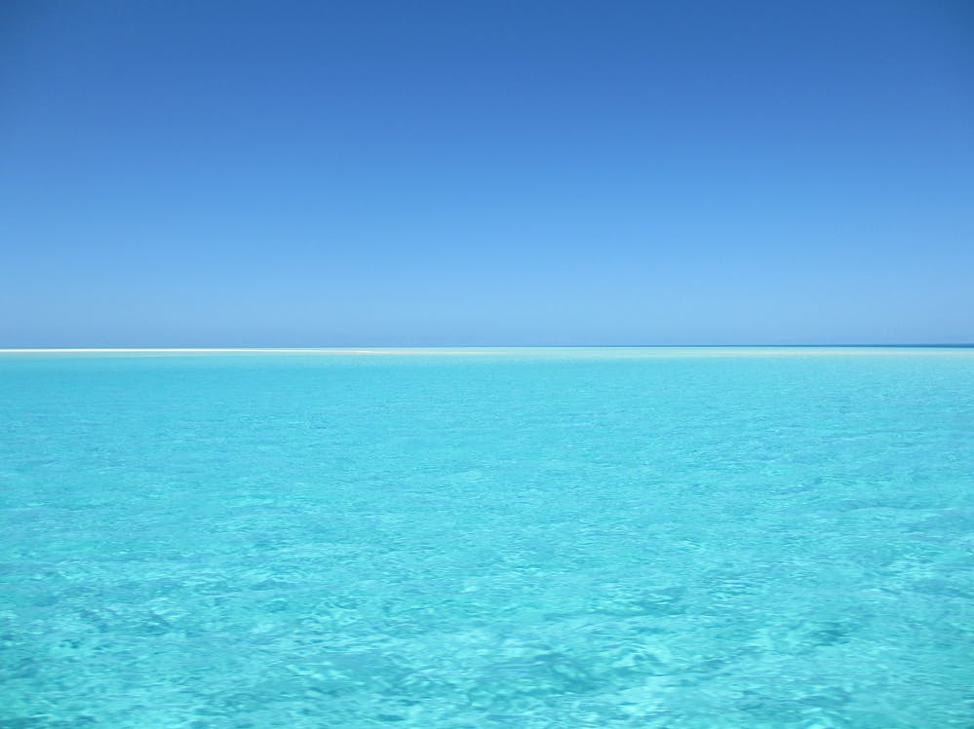 Your search for a spring vacation destination is over – visit Spanish Wells with Air Unlimited! This Bahamian district is just a short boat ride away from North Eleuthera, one of Air Unlimited's direct flight destinations. Our team is offering an inside look into the history of this community and giving expert insight as to why Spanish Wells is the perfect location for your upcoming spring holiday.
The people of Spanish Wells are welcoming travelers with open arms in an effort to boost tourism to the area, and continue to help the Bahamas recover from Hurricane Dorian. Known to be a small, world-class fishing town, Spanish Wells is a destination for those who desire to be free of the hustle and bustle of a tourist town.
Spanish Wells has a rich history, making this charming community desirable for travelers interested in experiencing the spirit of this captivating city. The village natives are descendants of original Eleutheran Adventurers and Loyalists, who were known for their seamanship. The original inhabitants of Spanish Wells were either British settlers from the 1600s, or Loyalists from the 1700s, bringing over the English language spoken with a British accent. These settlers also brought the quaint New England style architecture that is still around today.
Now, Spanish Wells is a destination for world-class bone fishing and snorkeling. A widely known spot in the Spanish Wells is the Devil's Backbone barrier reef. Home to many shipwrecks, including The William dating back to 1648, and the USS Boston in 1846, this snorkeling adventure is a history lesson of its own. This reef is now known as "snorkeler's paradise," and is home to stingrays, moray eels, and a variety of coral formations.
Air Unlimited's flights to North Eleuthera are now available to book for your trips starting mid-March. Visit Spanish Wells for your upcoming spring holiday with Air Unlimited – only a luxury flight and a quick boat ride separates you from experiencing the deep history of this charming city!