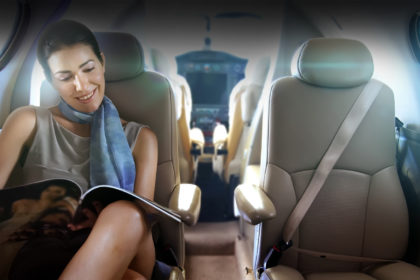 Dreading Your Next Flight? Don't. 5 reasons that you should totally ♥ flying.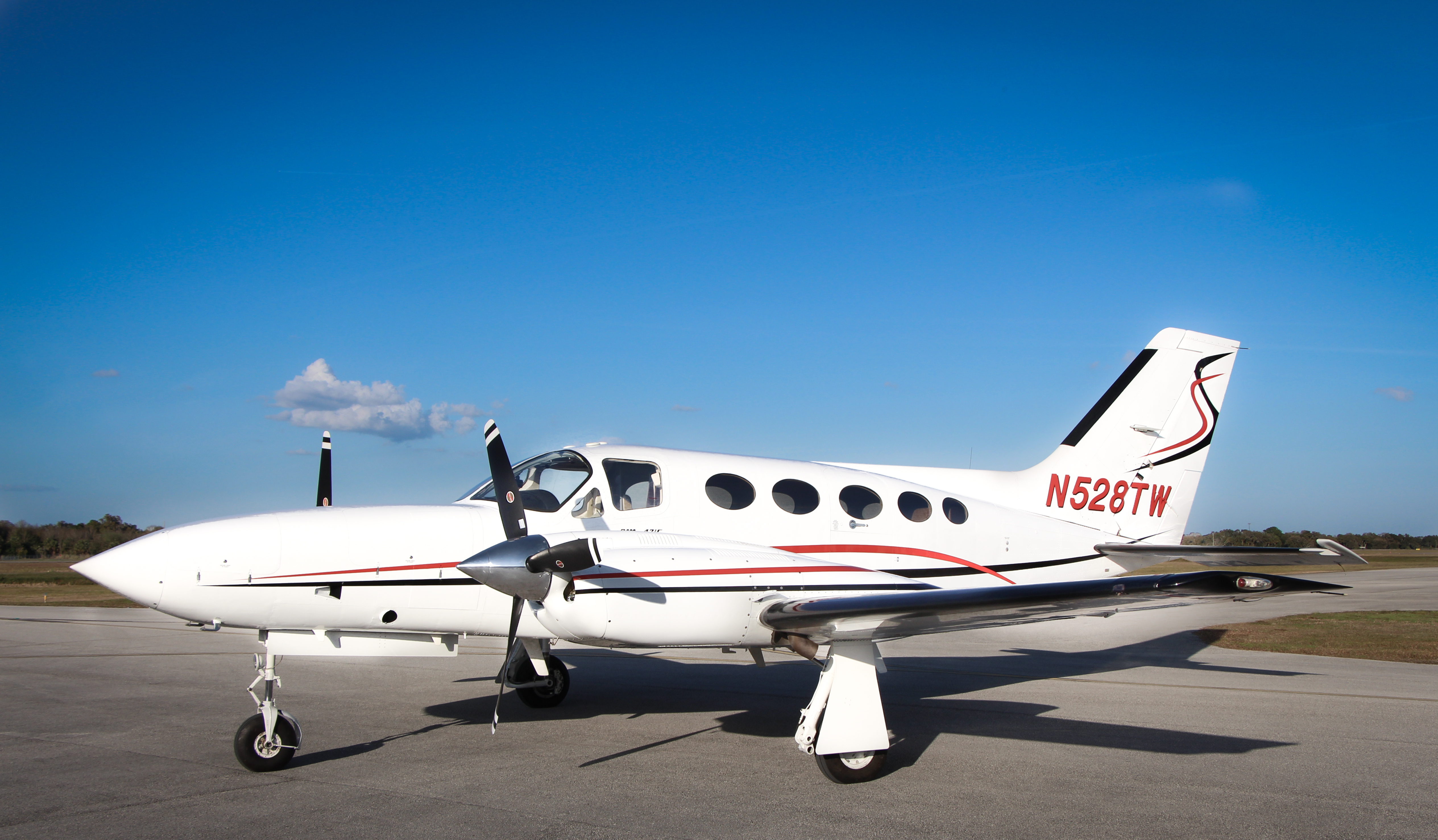 Vivid images of white sand glittering in morning sunlight have been flitting before your eyes for weeks now, as you sit in late-afternoon meetings with exacting clients or sit quietly in a taxi that is moving way too quickly across town. But to get to that sublime dive spot in Florida Keys or the medieval castle in the Scottish highlands you have to fly – and you are not looking forward to it.
Here are 5 truths that put a fabulous grin on your face as you book your next flight:
Flying is extraordinarily safe.
You are quietly sitting at your assigned gate, you were delighted to find a book that you've been meaning to read at a tiny kiosk but you are still on its second page. You look out of the wall of windows you are sitting next to and see a plane slowly moving toward a runway, readying for take-off.  And you deeply regret watching that movie about that pilot who landed a plane on the Hudson River.
It is at this point that you should think about this truth: Flying is extraordinarily safe. You will be 17 times safer on your flight than if you were to drive a car to your destination – if that were even possible. To put it another way, you have a one in 7 million chance of being in a plane crash.
Flying Allows you to Switch off.
This may come as no surprise, bearing in mind the fact that you're reading this article online, but apparently the average adult is now spending three hours a day surfing the internet for no real reason – on Facebook, playing games and searching Google to find out how tall Johnny Depp is – and if you're under 24 this goes up to 45 hours a week. We're also pretty keen on our mobile phones: 6.1 trillion text messages were sent in 2010, along with 15 billion voice call minutes.
This all adds up to a pretty electronic lifestyle. With wi-fi and roaming networks across most of the developing world too, that means that one of the only times you really and truly have an excuse not to be in contact with "the real world" is when you're on a plane.
You don't have to fly the airplane
There are professional pilots who have undergone extensive training who are flying the airplane as you sit back and get productive. You are sitting in an aircraft that is zooming along high in the sky to your destination: This is the perfect time to get something done that you have been meaning to do for a while.
Remember that long email your old friend Agnes wrote you – the one where she tells you all about her new life in Reykjavik, Iceland? Why not compose a reply that she will enjoy reading as much as you did her stories? Or perhaps you have been meaning to read that book your roommate from university wrote. (The one on the history of the tomato.)
We all have stuff to do that we have not done, but we can get some of it done while we fly to far flung places on this planet.
You might meet a kindred spirit
A random sample of your fellow human beings will fill the seats of the next airplane you are sitting and you might find yourself speaking to someone kind or funny or earnest or well-read or who is able to tell cool stories.
Sure, you can slip on your eye mask if you are in a solitary mood but should the spirit of sociality move you, you are sure to find a fellow human being to enjoy the flight with.
Oh, and if you are single, know that many a romance has begun on an airplane. Unconvinced? Watch Departure Date, a short film that mixes real passengers, famous people and romance.
Flying can be frugal
You love to travel but you know that you have to be frugal if you are going to visit all of the places on your must-go-to list. And the Internet machine is a portal to highly competitive prices that benefit you.
Did you know that if you were, say, a secretary in 1960, that it would cost you about a month's salary to fly a short distance in America? We've come a long way. Enjoy.