The surface of the water is the kind of calm that draws you toward it, inviting you to slice into its perfection with a dive, but you want it to be a Wahoo that disrupts the glassiness of the morning ocean, or an elusive Marlin: You are gone fishing.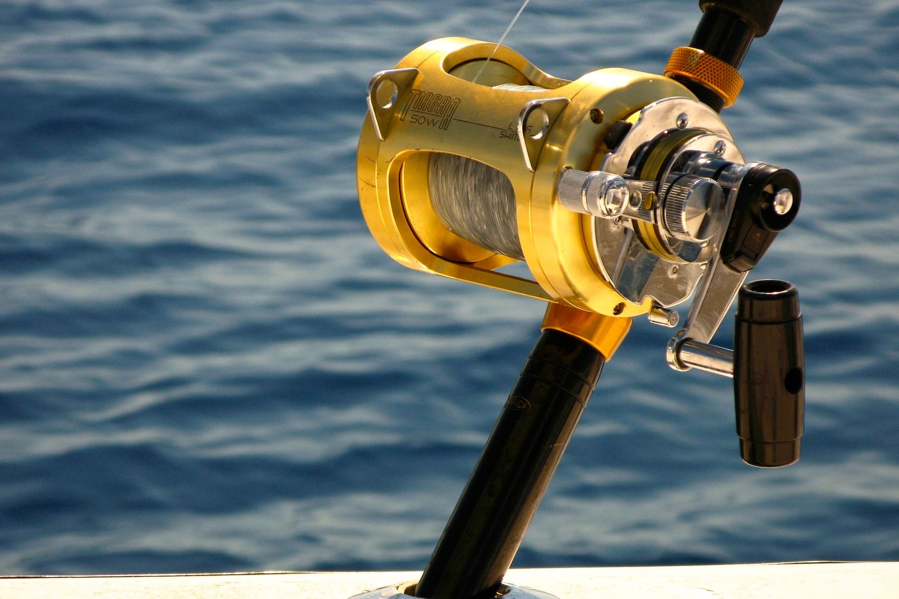 Air Unlimited knows where to fish in The Bahamas, we have flown eager novices who dream of landing a white marlin and passionate devotees who regale us with tales of the ones who got away to the places where they want to be. Here are six fishing spots in The Bahamas that we think you shouldn't miss.
Fish Rum Cay
Do you seek unspoiled fishing waters, the kind that people like to keep quiet about? Well, yellow-fin tuna, wahoo and blue and white marlin powerfully glide unseen through the deep waters of Fish Rum Cay – until a well-chosen lure catches their attention. (Like yours.)
And it is not all about the sweet drama of a big catch, the bonefish and tarpon in the Salt Pond offer hours and hours of old-school fishing: You will forget what it feels like to move within the confines of your navy wool suit.
Link: Rum Cay.

Berry Islands
You could come to Berry Islands for serenity, for the seductive miles of alluring white sand beaches that border these largely inhabited cays. But you should come for the big game: blue-fin tuna, blue marlin and sailfish are plentiful in these exquisite waters, and the local guides offer you the kind of support that results in memorable end-of-day photos.
Should you wish to take a break from the drama that is deep-sea fishing, the local reefs are populated with strawberry groupers, lean snappers and grunts while feisty bonefish awaits your inner angler.
Link: Berry Islands.
Andros
Locals call Andros "The Big Yard"; it has expansive mangrove swamps where all manner of reptiles flourish and dark forests where wild boar run free. Divers from far-flung places gather here to explore its blue holes, stunning vertical underwater caves.
But you will come for the bonefish: It has a real name, like all fish do: the Latin Albula Vulpes, which translates to "white fox." The white fox, or grey ghost, as it is known locally, does not come quietly but fiercely fights the strain of the line as you bring it in. Seasoned trainers at places like The Mangrove Cay Club will guide you through a bout with a brilliant bonefish.
Link: Andros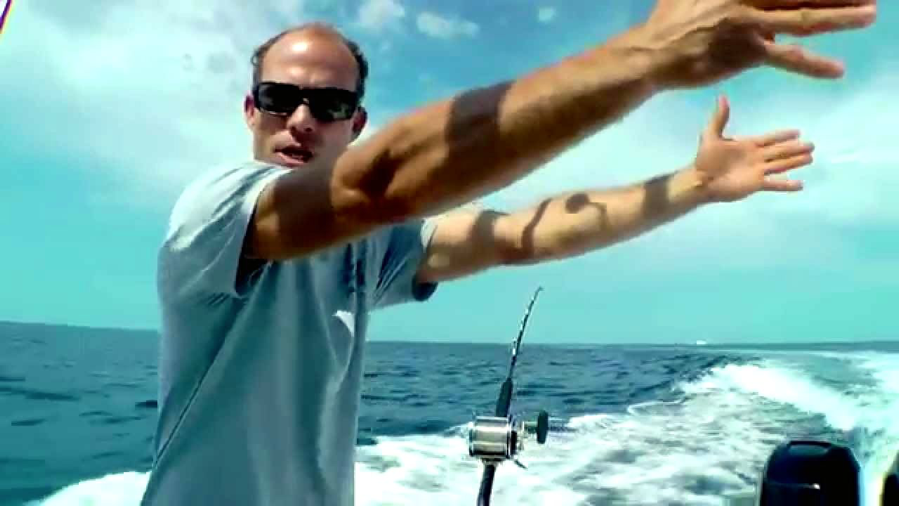 Bimini
Bimini is Ernest Hemingway country: If you yearn for the big game, to experience the physical thrill that travels down your spine when you first see the wahoo on your line, this is your space.
Bimini is the closest The Bahamas gets to America, a mere 50 miles away, which made it a natural spot to buy liquor during the long, dry days of the prohibition. And it is just the spot to wrangle yourself a trophy; Bimini is home to the Lion Fish Bash, the All Women's Tournament and Wahoo Challenge.
Link: Bimini.
Exuma Sound
Exuma Sound knows fishing: Children shout with abandon as they land the bottom fish that await colourful lures in shallow reefs, and their parents know just how they feel as they float above unknowably deep waters where glorious red snappers, gleeful dolphins and tuna soundlessly roam.
As in Andros, the grey ghost inhabits Exuma Sound, the west side of Great Exuma is known locally for its superb bonefish fishing.
Link: Exuma Sound