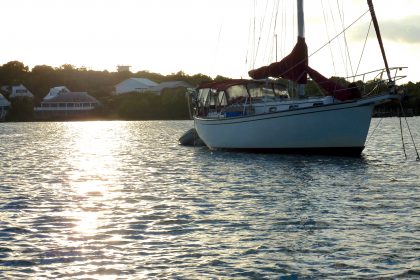 Ask anyone familiar with the Caribbean, and they'll refer to take a flight to the Abaco Islands, as it is the hidden gem of the Bahamas. With its own calm sea and collection of islands and cays, the Abacos is a welcome break from the expected hustle and bustle of popular islands such as Nassau.
Touted as a top boating and sailing destination with a selection of renowned resorts, restaurants and bars, here are four tips to make sure that you get the most out of your trip to this stretch of islands.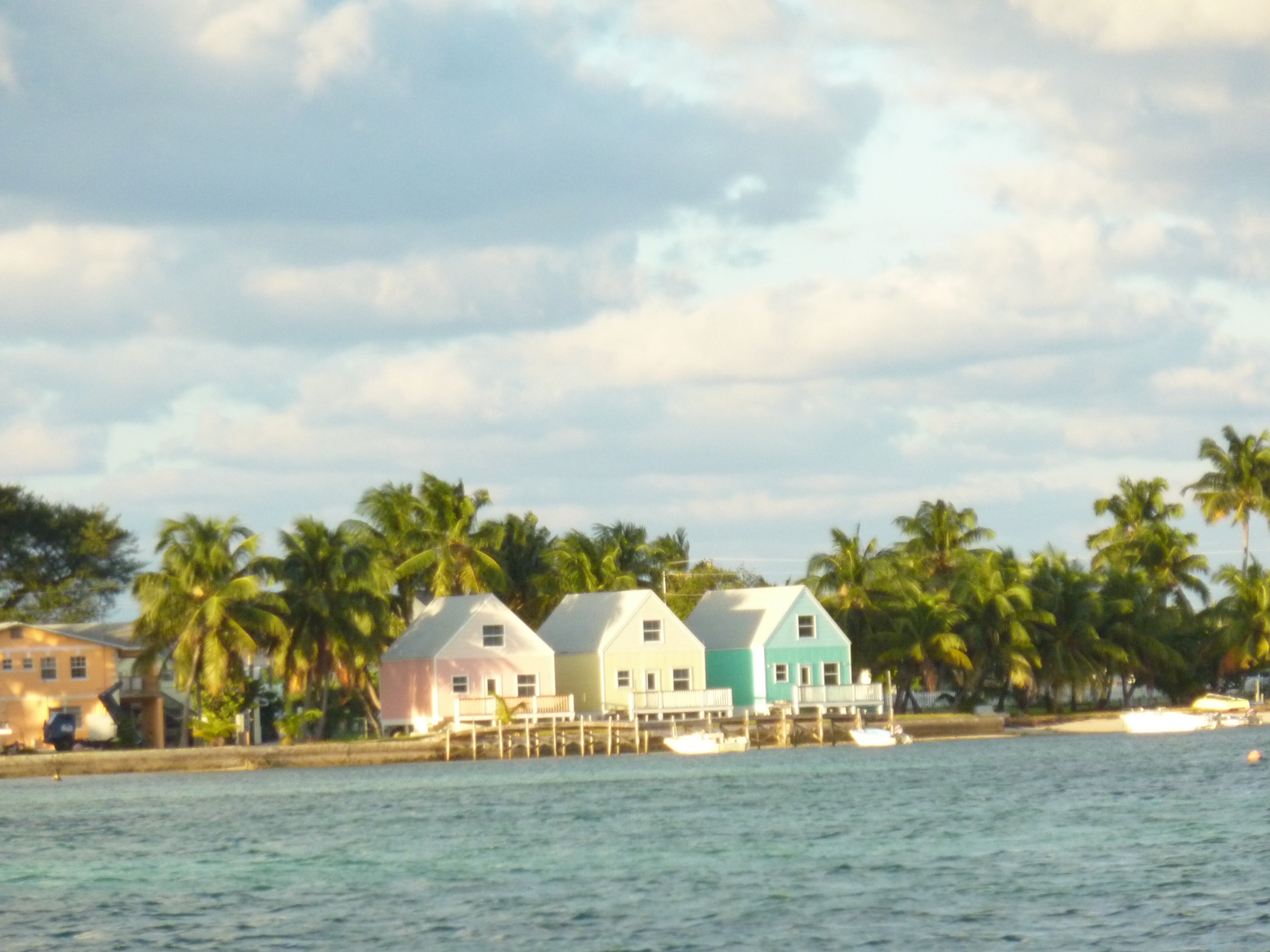 Ferries Will Take You to Neighboring Islands
You're not limited to just Marsh Harbour or Treasure Cay when you visit the Abacos. Take advantage of their excellent ferry system or charter a boat to explore neighboring islands.
If you're staying in Marsh Harbour, head over to Elbow Cay and Hope Town for a morning of snorkeling, followed by an afternoon of shopping. Make time to visit Green Turtle Cay if you're staying in Treasure Cay – grab lunch at Green Turtle Club Resort & Marina, and be sure to sign a dollar bill to hang on their infamous wall.
Carry Cash with You
Many restaurants, shops and other vendors on the islands do not accept credit cards, so make sure to bring plenty of cash with you on your trip. Skip the ATM fees by withdrawing cash before you step onto the plane.
Locals Travel by Golf Cart
You'll find that most residents and visitors don't use cars, and instead rely on eco-friendly methods of transportation to run errands. Consider using bicycles or renting a golf cart during your stay to explore the island. The fresh air on the Abacos is unmatched, so you should enjoy it!
It's Less Tourist Dense than Other Islands
If you have been wanting to add a Bahamas stamp to your passport but are deterred by the crowds that frequent popular spots like Grand Bahama Island, then you made the right choice by visiting The Abacos. This 120-mile-long chain of islands has long attracted visitors for its laid back vibe and less populated beaches. It's not uncommon to have the entire shore to yourself for an afternoon, making this a particularly perfect destination for honeymoons.
Air Unlimited offers affordable private flights to Marsh Harbour International Airport and Treasure Cay International Airport, providing instant access to the Abaco Islands. Give us a call if you're looking for recommendations on lesser-known things to do during your trip.