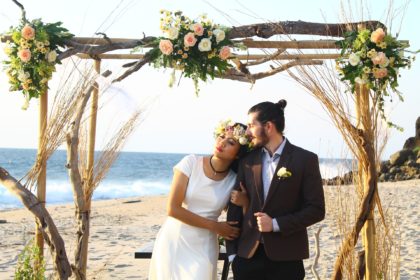 Imagine the scene: champagne pouring into glasses, a beautiful wedding dress safely hung in the corner, and your loved ones around you, helping you prepare for your special day.
You're on the way to your destination wedding, only you're not on a commercial airline. Unless, of course, you are fine quietly toasting your bridesmaids or groomsmen from three aisles down while the passenger next to you is munching on peanuts.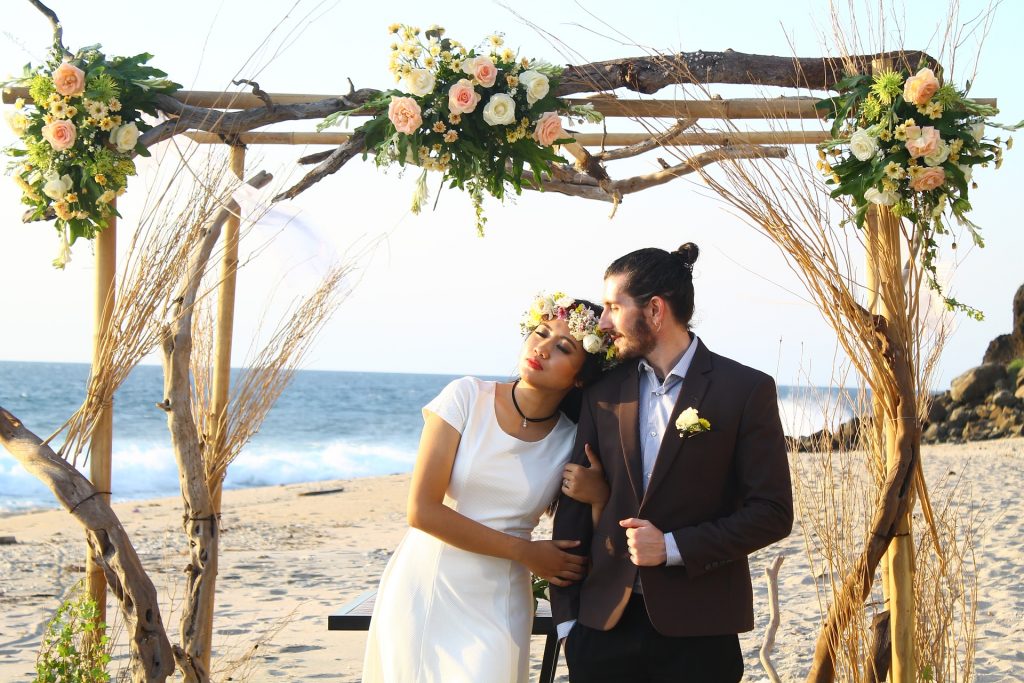 Hiring a private charter for your wedding party is equally as wallet-friendly as it is efficient, stress-relieving and – let's face it – a bit special. Here are four reasons why.
Affordable Luxury Experience
If you're a wedding party of eight in Orlando booking seats on a commercial four-day flight to Charleston, you can also be looking at major savings when it comes to the difference between individual plane tickets or chartering a private plane.
The savings don't stop at the price per flight. When chartering an aircraft with Air Unlimited, you won't be paying for baggage fees, since they're waived at up to 40 pounds per passenger. Parking is also complimentary, meaning you will have your own vehicle ready and waiting for you once you arrive back home.
Fly Into Vacation Mode Early
Nothing can put a damper on nuptial excitement quite like long security lines, lengthy layovers, or canceled flights. Chartering a private plane means that the celebrations can begin the minute you arrive at the hangar.
Large parties are accustomed to arriving hours early to the airport in order to make it through TSA with enough time to board their flight. When flying privately, you're bypassing the commercial airport, and therefore don't need to go through security. Chartering the plane also means that there's no risk of layovers or flight cancellations due to overbooking or scheduling errors.
Once you're on board, you can easily set the atmosphere for the remainder of your trip. Ditch the earbuds and sing along to your favorite 90s music; sip champagne and enjoy chocolate-covered strawberries; stream a classic movie and snack on buttery popcorn; the choice is yours.
Dress Transportation
Maybe you've had your eye on grandma's vintage wedding gown since you were four, or you spent an entire afternoon exploring boutiques with friends and family. Either way, your dress is likely valuable cargo to you, and hiring a private charter is the perfect way to keep it safe.
When you fly commercially, you're advised to never check in your dress: there's a risk that it could get damaged or lost while on the journey to your Caribbean wedding. You're able to claim it as a carry-on, but this can be cumbersome: some airplanes don't have coat closets, and your dress can wrinkle if stored in an overhead bin.
When you charter a private plane, you have peace of mind knowing that your dress is being safely handled. You'll be able to carry it onto the aircraft and hang it safely nearby.
Remember that champagne that we were talking about? When you fly privately, you can create a fully customized experience while heading to your wedding destination. Air Unlimited will work with you to make your wedding memorable from the moment the wheels leave the runway.