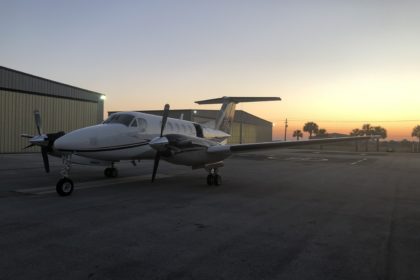 Planning any party can be tricky to coordinate. From the date and time to the food and drinks, it can be overwhelming to even think of guests to invite. When you're planning a party out of the country, it gets even trickier to coordinate travel options for everyone. The Abacos are some of the most beautiful islands in the Bahamas for destination weddings, bachelorette parties, and more. Air Unlimited offers safe and reliable transportation to the Abacos in sleek and elegant private planes to get your party there in style.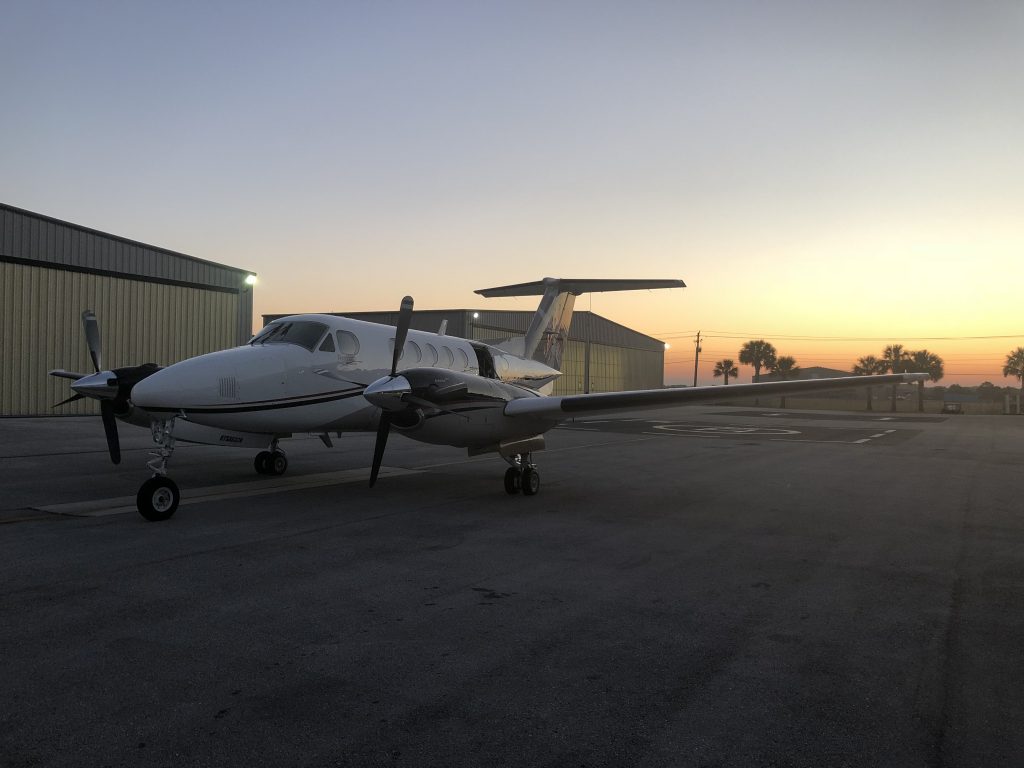 The benefits of flying your party to the Abacos on a private plane far outweigh flying separately on a commercial flight. Not only will everyone arrive at the same time, but they can also enjoy a private plane experience with food and champagne for up to nine of their closest friends. We allow guests to bring their own food and beverages in soft sided coolers, instead of charging an absurd amount of money for a tiny bag of pretzels. We know you're going to the Abacos to have fun and celebrate, so why not start in a private plane on your way there?
Have you ever looked out the window of a Boeing 737 at the gate and watched an airline employee hurl bags from the plane to the cart? Yeah, we have too. That's why Air Unlimited takes the utmost care when handling passengers' luggage. When you're having a destination wedding in the Abacos, you will have to fly with some precious cargo. The dress, the rings and the makeup all need to be handled with care. Another benefit of flying in a private plane with Air Unlimited is that your luggage and carry-on bags are included in the price of your ticket, rather than costing you money with extra fees tacked on by the airline.
One of the best parts of flying on a private plane is that your furry friend can come with you! Air Unlimited is pet friendly and allows two pets per flight, so you won't ever have to leave your pet at home to miss out on the island adventure.
Take your party over the top by flying your guests there in a private plane. If you want an unforgettable destination party, the journey there and back should be just as special. Visit Flyairunlimited.com to book your private plane to the Abacos today!