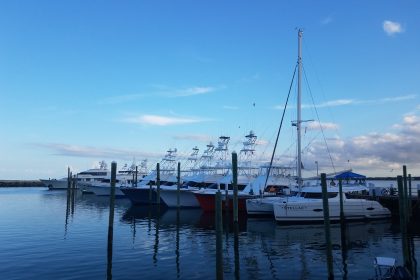 As the weather heats up, so do the competitive fishing tournaments in the Abacos. The arrival of the summer means the Black Diamond Series is quickly approaching. If you don't already have a trip planned to attend the tournament, you can catch a flight to Marsh Harbour with Air Unlimited that will get you and all your equipment there in about an hour.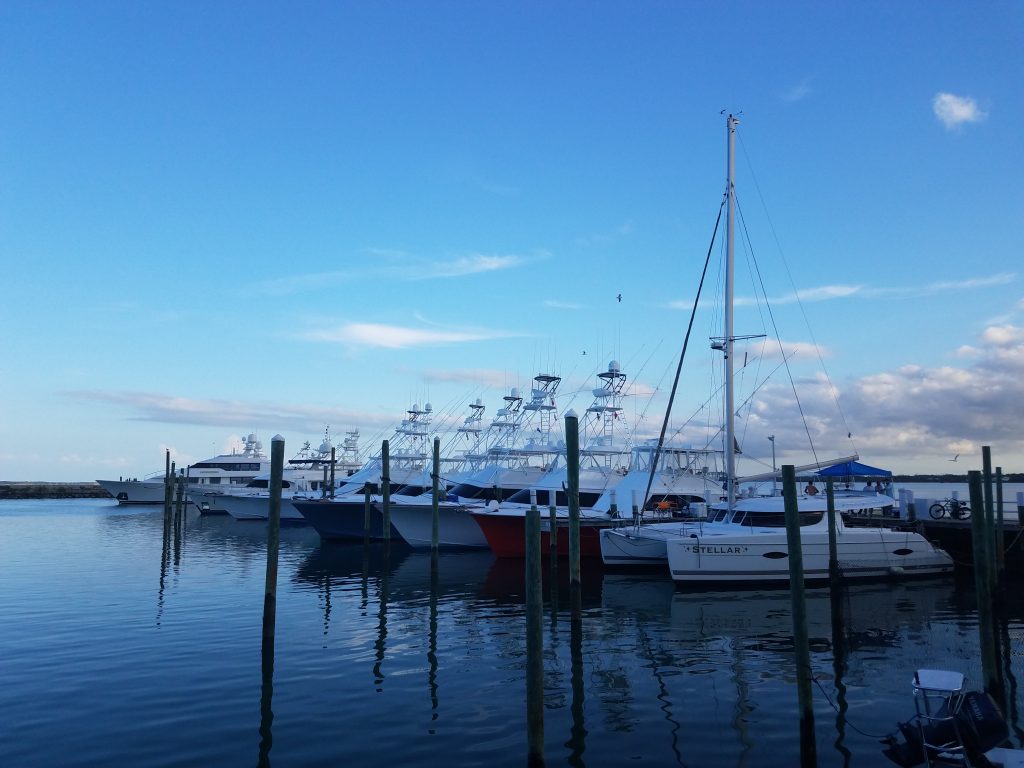 The Abaco Black Diamond Series is a three-part fishing tournament that kicked off on April 18th and goes through June 2nd. The first part of the series is the White Marlin Roundup, timely named for the end of sailfish season and the beginning of blue marlin season. This four-day tournament gives fans and teams the chance to view the competition in real time through CatchStat.com's live scoring and get more information on the teams through ReelTimeApps.com. Competitors take off from the Abaco Beach Resort marina each morning.
A few weeks after the White Marlin Roundup, the second leg of the Abaco Black Diamond Series kicks off again in Marsh Harbour. The Shootout – Production Vs. Custom takes place from May 16th through the 19th. This tournament sets up teams to compete on their custom or production boats. Teams must participate in all three legs of the tournament to qualify for the winning prizes, which include cash for the first prize team and custom championship rings designed by Mark Lloyd of the renowned Vanmark Jewelry Designers of Fort Lauderdale, Florida.
The last leg of the Abaco Black Diamond Series is the Abaco Beach Blue Marlin Tournament. This tournament kicks off on May 30th and lasts until June 2nd, giving the competing teams one last shot at winning the series.
Some teams will travel to the Abacos on their own fishing boats, but for those teams that are meeting their boat and captain in the islands, Air Unlimited is the best option for safe and reliable travel. Less time traveling means more time fishing, so book your flight to Marsh Harbour today!