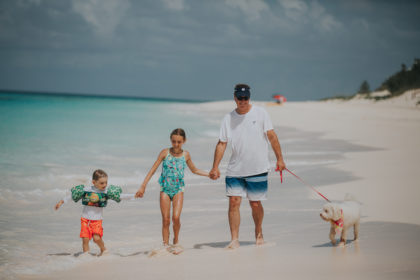 Summer is almost here, and that means your kids will be out of school soon. If you're looking for a way to get the kids disconnected from their screens and reconnect as a family, start with a flight to the Bahamas with Air Unlimited. The Bahamas has hundreds of islands, but instead of going to the overcrowded and commercialized areas, take your family to the relaxing and intimate islands of the Abacos. The Abacos is where island culture meets adventure for an experience your whole family will enjoy.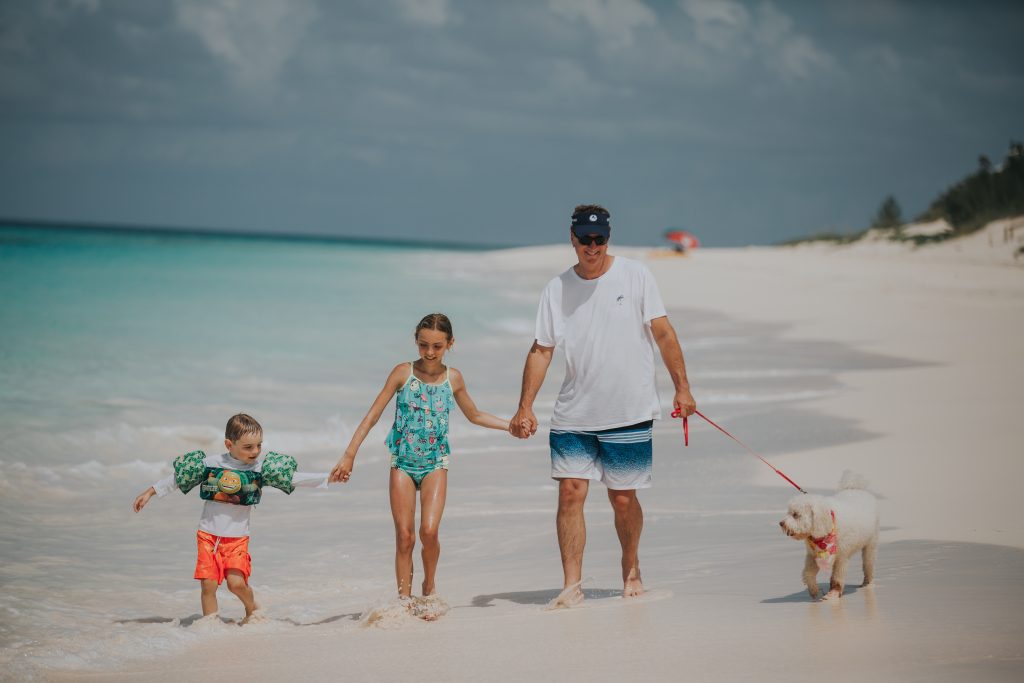 If you're hesitant to bring younger children to the Abacos, be sure to look into the Bahama Buddies Program. This unique program pairs local Bahamian children with Abaco visitors to explore the island and learn authentic island activities, like catching and cleaning fish, cracking conch and many island crafts. This program, offered through the Abaco Beach Resort, goes beyond any typical children's activity and gives your kids the opportunity to learn about other cultures first-hand, all while enjoying the natural beauty of the Abacos. The children will receive a program T-shirt, photos of their adventures and will have a chance to exchange emails with their partner at the end of the program.
Fishing is a huge pastime for people visiting the Abacos. Visitors can rent a boat and gear, or find a charter and captain to supply the gear and fishing expertise. Fishing excursions are usually a big commitment and can be too much for the little ones. Fishing off a public dock is a much better option for young first-timers. Children's fishing poles can be rented for the day for only a few dollars, and no prior experience is needed to drop a line off the dock. Your kids will love the experience of catching their first fish, and you can identify fish together using a simple fishing card that you can purchase at any bait shop.
No vacation is complete without ice cream for the kids and coffee for the parents! The Sweet Shop in Marsh Harbour is a perfect place to cool off while enjoying ice cream and baked goods. Cafe La Florence in Treasure Cay is another great option for the sweet tooth in your family. They have breakfast and lunch and offer to cook your catch, which is so convenient if you are staying somewhere without a kitchen. Plus, they're famous in the islands for their freshly baked cinnamon rolls, which are big enough for two. These are great for breakfast and will definitely satisfy any midday sugar hankering.
The Abacos is a beautiful place full of adventure for the whole family. Now is the best time for first-time flyers to book a flight to the Bahamas because Air Unlimited is offering $150 off round trip tickets booked between now and May 31, 2018. Call Air Unlimited at (407) 585-4300 to book your flight with this special offer.