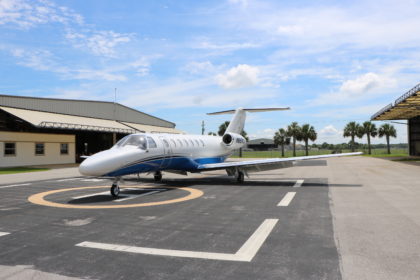 Air Unlimited is making moves with the expansion of its hangar and the addition of a Cessna Citation CJ3 private plane to its fleet. The team is so excited for guests to meet the CJ3 and have a new favorite way to travel on charter flights. This major expansion is a result of doubling the number of passengers flying with us from 2016, and we're excited to make our customer service and travel experience better than ever.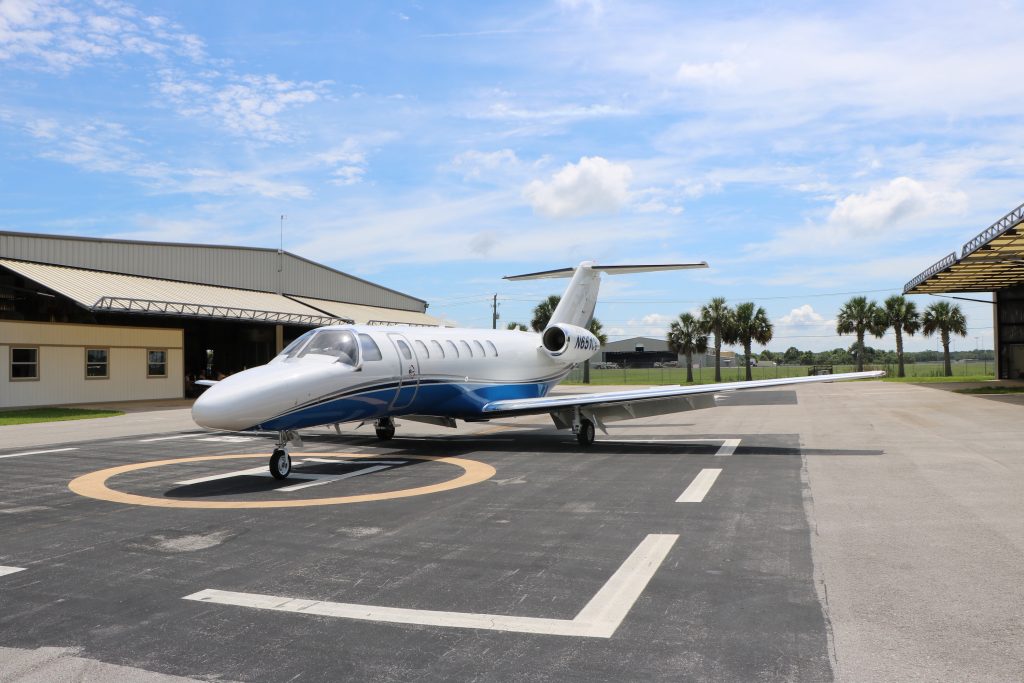 The CJ3 has a spacious cabin that can seat up to eight passengers. For the first time ever, we will be offering WiFi at an optional charge, allowing you to stay connected while in the air. You can get some work done before your business meeting or check in on social media during your flight.
"The CJ3's WiFi capability is a big step forward in keeping up with the latest trends in air travel and staying competitive with commercial and private flight companies," said Mark Neubauer, co-founder, and principal of Air Unlimited. "Ultimately, our passengers choose us because they love the enjoyable, hassle-free experience our charter and airline flights offer."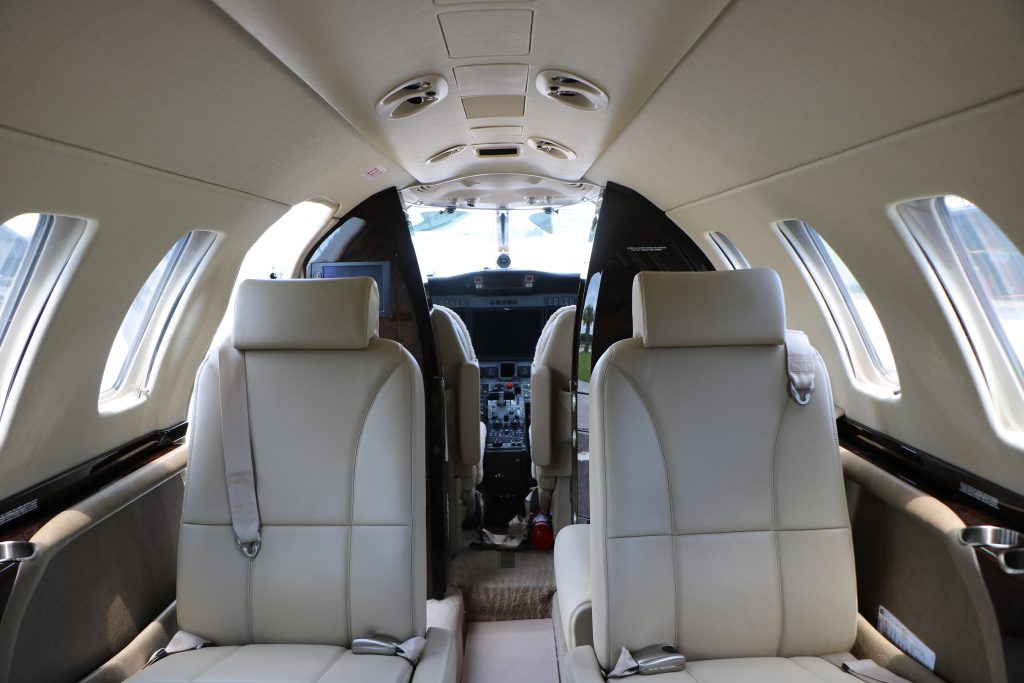 This lightweight jet has the capability of climbing up to 45,000 feet, allowing it to avoid most air traffic and rocky weather for a smoother, quieter flight experience. It can also reach speeds up to 480 miles per hour, providing cutting-edge avionics technology and greater passenger comfort.
"The CJ3 has long been heralded as the most popular model in the CJ series, making it the perfect aircraft to help us carry on Air Unlimited's mission to bring only the best quality service to our customers," said Charles "Chick" Gregg, co-founder and principal of Air Unlimited.
Charter flights offer quick, convenient flights with pick-up and drop-off anywhere in the U.S on your schedule. These are ideal for family vacations, business travel, bachelor/bachelorette parties, intimate destination weddings and more. Air Unlimited's charter service allows passengers to purchase the use of the entire airplane for a fully customizable experience. Charter services are perfect for groups of two to nine guests, with one-way and round-trip flights to and from their desired destinations. Quoted charter costs are based on hourly rates.
All charter flight passengers can enjoy the perks of flying with Air Unlimited including free valet parking, free baggage, and a quick, hassle-free check-in process. For more information about Air Unlimited or the brand new CJ3, check out www.flyairunlimited.com or give us a call at (407) 585-4300.