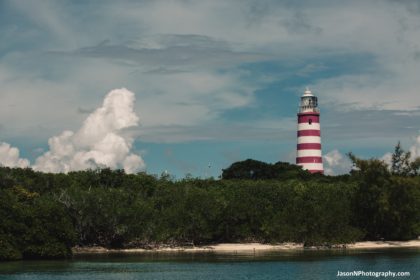 We're only a few weeks away from The Combustion Music Hope Town Music Festival, a spectacular songwriter festival held each year in Hope Town, Bahamas to support local charities. Book a flight to the Abacos for this fun-filled event, taking place December 7 – 12, and delight in top musical talent with a tropical view. Best of all, know that your participation helps give back to this wonderful island community.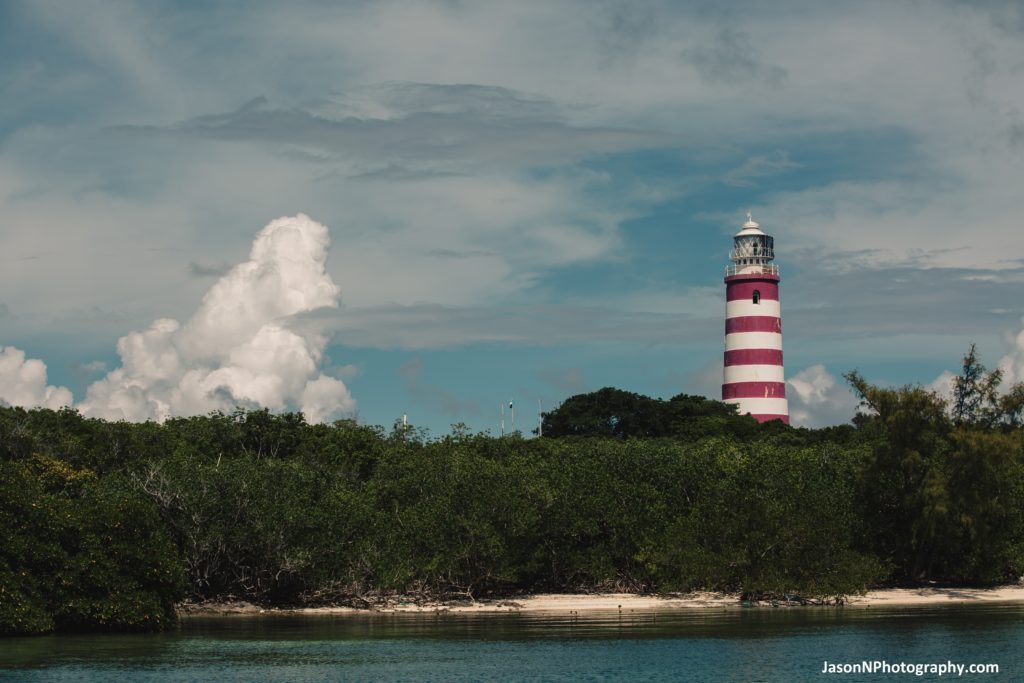 Friends and families heading to the event can expect to enjoy an assortment of music, food, and fun while overlooking the gorgeous island scenery. Celebrating its fifth year running, the festival has attracted an impressive line-up of songwriters since its establishment in 2013. In fact, this talented line-up has collectively written over 150 #1 hit singles! Each day special performances will take place in various island hotspots, including:
Friday, December 7: Hope Town Harbour Lodge at 8 p.m.
Saturday, December 8: Harbour's Edge at 8 p.m.
Sunday, December 9: Abaco Inn at 1 p.m.
Sunday, December 9: Hope Town Inn & Marina at 8 p.m.
In addition to enjoying the festival, island visitors are invited to try all of the outstanding beaches, restaurants, shops and excursions that Hope Town has to offer. Most destinations around the island are easily accessible by foot, but for those looking for faster transportation, Hope Town Cart Rentals offers reliable cart services. There are also ferries available for island hopping.
This time of year, travel services and accommodations tend to sell-out in the Bahamas for events like The Combustion Music Hope Town Music Festival, so it's important to start booking now to secure a spot. Flying with Air Unlimited, you can arrive in style to celebrate the brilliant songwriters and island activities taking place. Don't wait until it's too late, and make sure to book online today!