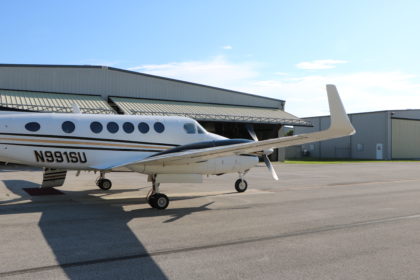 Air Unlimited is pleased to announce a new arrival gate at the Orlando Sanford International Airport, which is dedicated to helping our passengers breeze through airport customs after a relaxing, island getaway.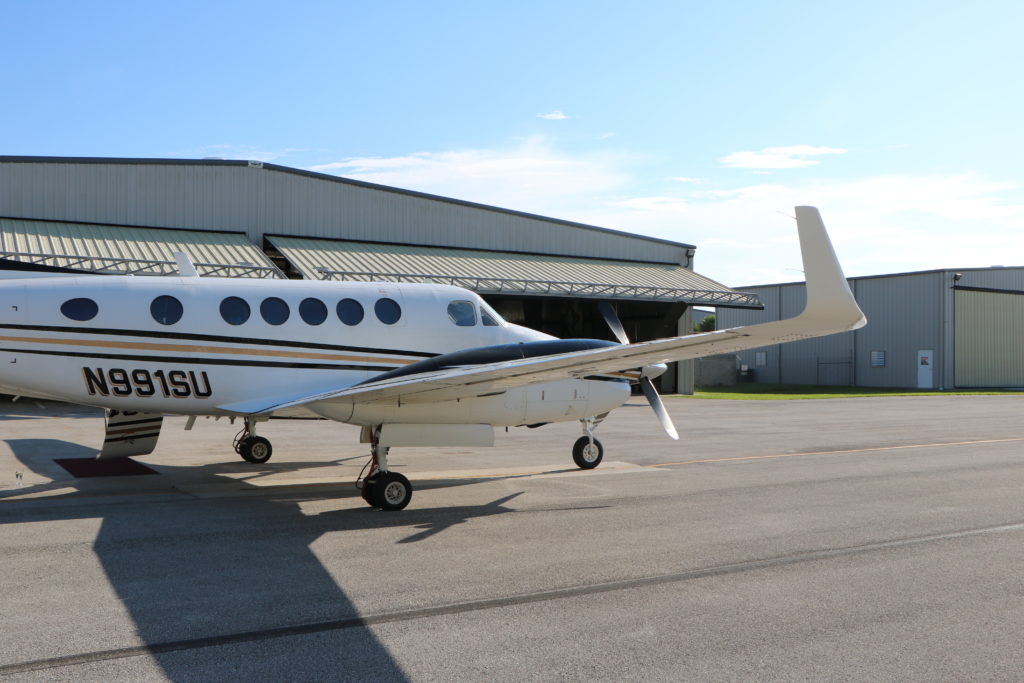 Guests flying with Air Unlimited will continue to depart from our private hangar, which is offset from the main terminal to offer a more exclusive and luxury experience. Here, guests can valet their cars for free, experience a smooth check-in and relax in a comfortable waiting lounge. However, flights returning to Sanford will now utilize customs at the main terminal to streamline and expedite security checks, providing our passengers with a hassle-free experience at the end of vacation. Using the main terminal for customs allows baggage to quickly pass through X-ray scanners, instead of relying on hand-checked security. It also allows our guests to use Global Entry for faster clearance.
Additionally, we're excited to introduce a new Global Entry process to help our travelers receive this earned security status after flying with us. Passengers interested in Global Entry can simply apply online and schedule their screening interview to take place after their next Air Unlimited trip, conveniently meeting enrollment officers in customs upon their return. This avoids the need to schedule an appointment outside of planned travel. Applicants that receive Global Entry will take this accreditation with them for future travel with any air carrier.
After a quick stop at the main terminal for customs, we invite our guests to re-board the plane for a short ride down the tarmac to our private hangar. This way guests are swiftly reunited with their cars and are able to by-pass the typical baggage claim and passenger pick-up areas of the main airport. Passengers needing access to car rentals will be able to leave directly from customs, eliminating the need to find transportation from Air Unlimited's private hangar to the rental car facilities.
At Air Unlimited, we're always looking for ways to enhance the guest experience. That's why we worked with Orlando Sanford International Airport to rethink customs and simplify the process for our passengers, offering exceptional services to all of our valued customers. We hope you can join us on a trip soon to enjoy hassle-free flying and tropical destinations.