Another celebration is underway in the Bahamas! On January 10, Bahamians come together to celebrate the national public holiday known as Majority Rule Day. This holiday marks a major step for equality and freedom in the Bahamas. Just like any holiday in the Bahamas, the natives gather together to eat and dance with one another. When it is time to make the most of any celebration, come to the Bahamas for an amazing time! Take a flight with Air Unlimited to the Bahamas to see what all the fun is about.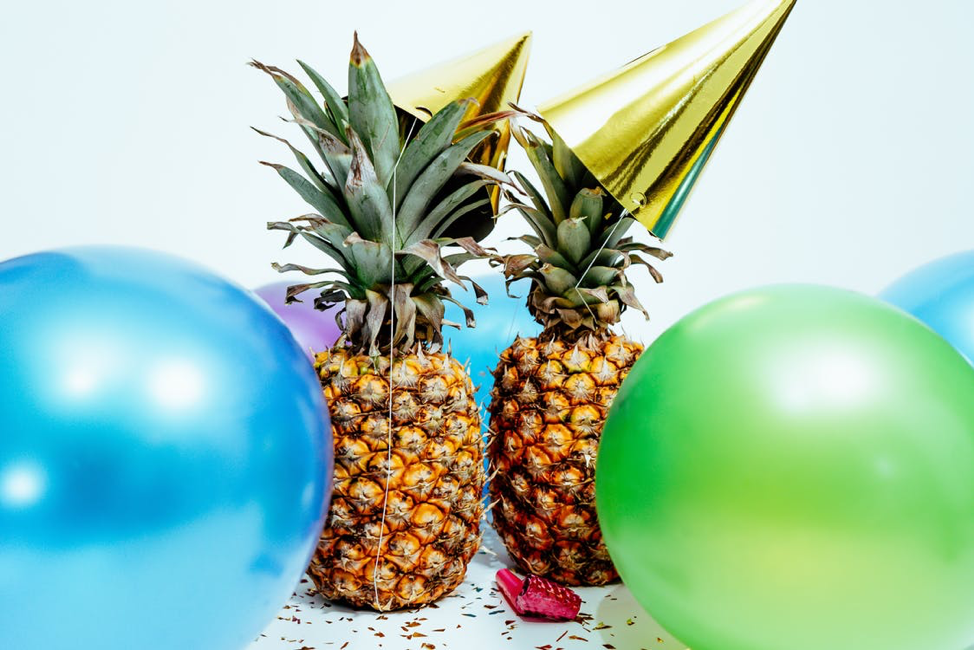 Majority Rule Day became an official holiday in the Bahamas in 2014. The history behind the holiday is dated back to the year 1967 when the Bahamas gaining their independence from being a British colony. This holiday is one of the most monumental historical events of the country and celebrates a huge achievement. To read more on the history of Majority Rule Day, click here.
Celebrations include dancing in the streets, feasting on delicious traditional Bahamian food, laughing with the locals and soaking up the sun on the iconic pink beaches. With much to celebrate, the locals welcome visitors with open arms to commemorate one of their favorite holidays. Enjoy a front-row view of the parades that fill the streets on every island in the Bahamas!
Air Unlimited enjoys bringing their passengers to experience the festivities in the Bahamas. Book your flight today to experience some Bahamian fun! Don't forget to help commemorate Majority Rule Day in the Bahamas.