For most of the country, fall is a magical time when the leaves change colors and temperatures drop. It's one of the most beautiful times to explore the great outdoors and begin new traditions with the people you love. However, delayed flights and anything-but-friendly fellow travelers can start your vacation off on the wrong foot. An on-demand charter service ensures accurate flight times, no layovers and the privacy of having an Air Unlimited aircraft just for you and your party.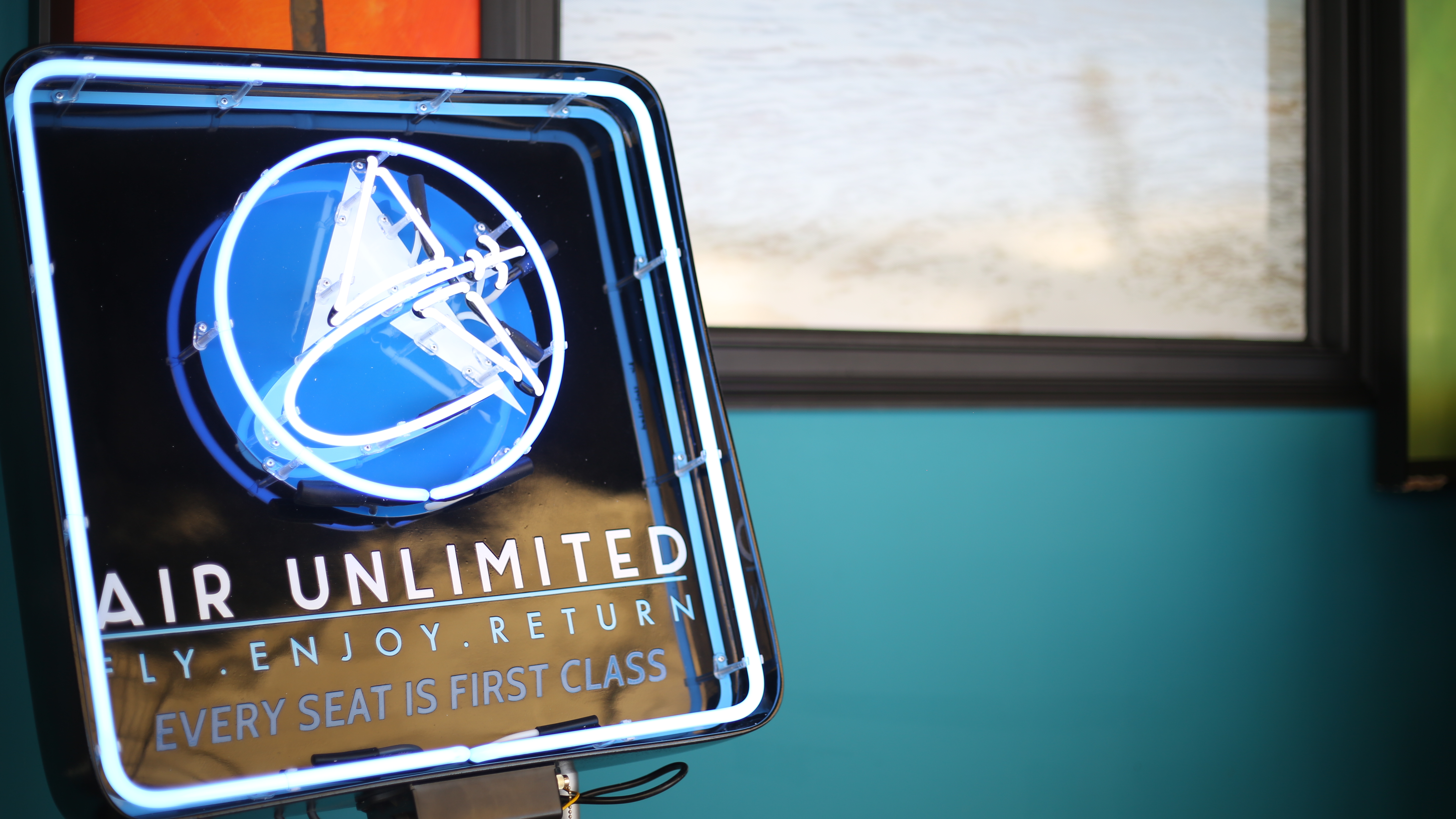 A private plane may seem a bit over-the top, but when you consider the hassle of flying with children or a larger group, the benefits are significant. Floridians dream of seeing the leaves change, instead of another dropping palm frond. Apple picking would be a great family outing, if only they could stand our extreme heat long enough to stay on the branch. Why not fly off to enjoy the true fall season? An on-demand charter service can take you from point A (hot and humid) to point B (cool and crisp) for the perfect fall getaway.
The fall season begins on September 22nd and ends just before the busiest time of the year on December 21st. With the exception of Thanksgiving weekend, fall has some of the most affordable lodging fees of the year. It's the perfect excuse to get out of town. Because your flight will already be taken care of through Air Unlimited's on-demand charter service, you'll just need to keep an eye out for hotel fares. This is easier than ever with tools like Price Watch on Hotels.com and Kayak.com's Price Alert. Just pick the city and dates you'll be there, and let them do the rest. They will let you know the right time to book and even send you predictions for when prices are expected to drop.
One very important fall travel tip, especially for those of you who aren't used to cold weather, is to always wear sunscreen and moisturize as much as you can. The weather might be cool enough to stay outside all day, but those pesky UVA and UVB rays are ever-present. With the lack of humidity, your skin can dry out very quickly. A little dry skin isn't a huge problem, but once your knuckles become so dry they crack, you'll have a tough problem on your hands — literally. It's always smart to keep a travel-sized lotion in your bag when you set out on a fall adventure. Something like this Nivea travel-sized tin can keep you comfortable all day long.
Wherever your destination may be, Air Unlimited is here to show you that flying doesn't have to be a hassle. With their luxury on-demand charter flights, you can enjoy your trip from take-off to touchdown. Call today for an on-demand charter service quote at 407-585-4300.