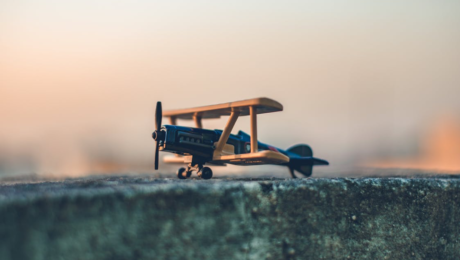 A dream between two brothers has given the opportunity to billions across the globe to see the world and all of its endeavors from sky-high views. Over a century has passed since the Wright brothers, Orville and Wilbur, flew the first-ever airplane in 1903. National Aviation Day on August 19 celebrates not only the remarkable progress in aviation since their first flight, but also the birthday of Orville Wright. Here at Air Unlimited, we celebrate National Aviation Day with our boutique airline services, offering passengers incredible flight experiences, educating them about aviation and inspiring future generations of pilots and air crew.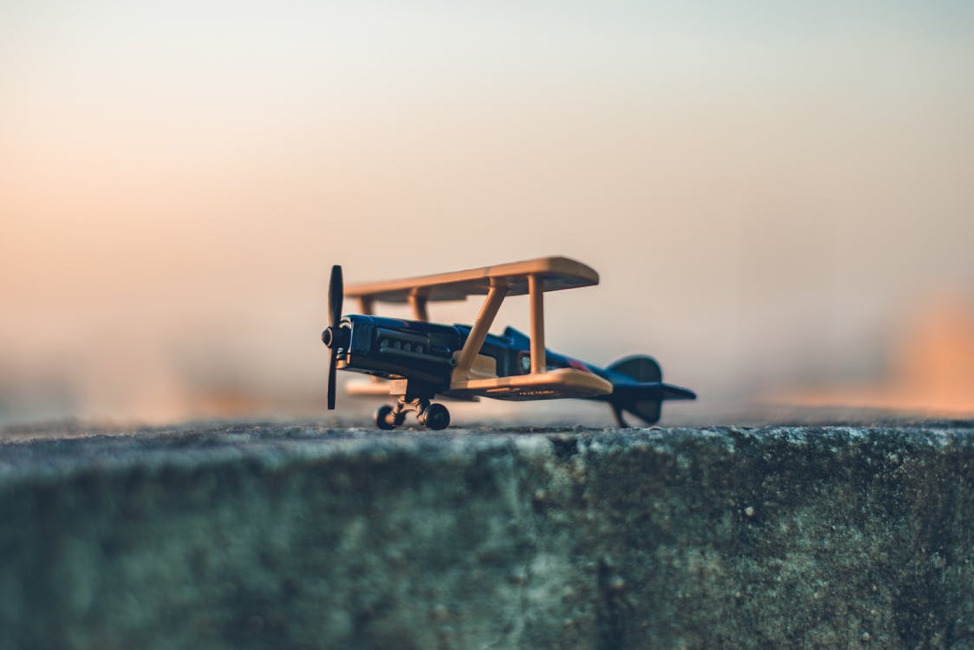 The Wright brothers invented the first successful airplane, Flyer I, which was able to stay aloft for a total of twelve seconds and cover a distance of 120 feet. We have come a long way since Flyer I, an all wooden aircraft covered in finely-woven cotton cloth and an aluminum engine. Today, our boutique airline is proud to service flights with our two Beechcraft King Air 200 air carriers and our Cessna Citation CJ3 jet. Both of these vessels feature advanced avionics technology, unprecedented comfort and safe passage. Our CJ3 even offers Wi-Fi at an optional charge, allowing passengers to stay connected while in the air.
To celebrate National Aviation Day, Air Unlimited wants you to consider taking a journey into the past, present and future of air travel. Below, are some of our tips for enjoying the day and recognizing the gift of aviation.
Take a Destination Flight

Seek the view the Wright brothers worked so hard to achieve – the bird's eye view from the sky. Aboard a luxurious flight and fly across an array of blue seas to land in the ultimate Caribbean paradise. To make sure your trip is hassle-free from start to finish, Air Unlimited offers quick reservations, free valet parking, fast check-in, short lines and a comfortable, private waiting area. In flight, each of the nine seats feature window-views and plenty of leg room. In just over an hour, you'll land in the beautiful and tropical Abaco Islands.
Learn More About Aviation

To learn more about the history and future of aviation, visit a local aircraft museum or science center featuring planes. If you're feeling adventurous and visiting the Washington D.C. area, see the Flyer I at the Smithsonian Museum. Consider checking out aviation books at your favorite library or renting an exciting aviation movie. You could even take an introductory flight lesson.
Inspire the Future Generation Pilots

Many of today's pilots became fascinated with aviation at a young age. At Air Unlimited, we hope to inspire the young passengers with our Junior Pilot Program. Registered kids fly in the cockpit with the pilot, experience stunning views from the front of the plane and learn about air travel. These kids walk away from their aircraft charter or commuter flight with a certificate, photos, a souvenir, and their very own pilot wings.
No matter how you choose to spend National Aviation Day, we hope you can celebrate the wonder of flight on this special holiday! Fly with us today to experience a boutique airline and celebrate National Aviation Day!